Finally, Kogi Bows To Pressure, Set To Begin COVID-19 Vaccination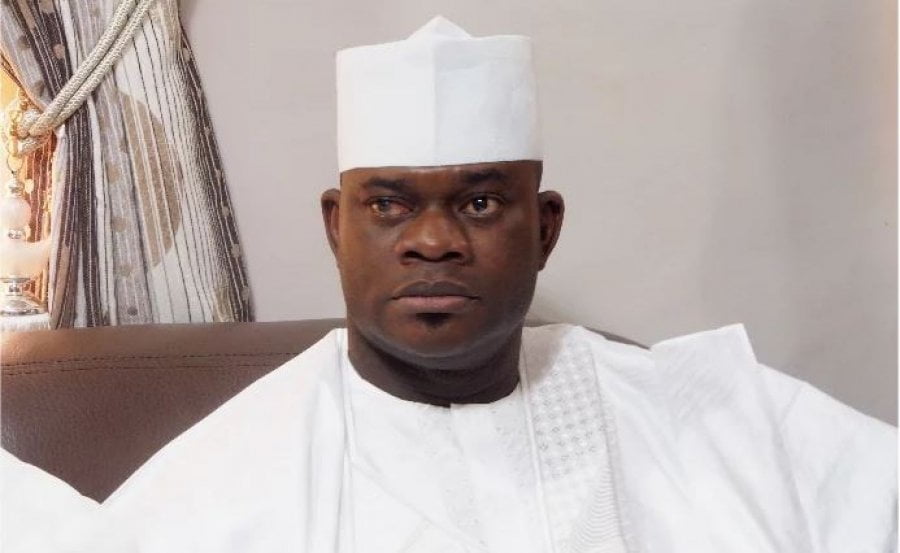 The Kogi State government has disclosed plans to receive the COVID-19 vaccines allocated to the state on Tuesday.
The state commissioner for health, Saka Haruna made the disclosure on Monday, adding that rollout will begin shortly after.
This development comes after the State Governor, Yahaya Bello had initially insisted the state had nothing to do with the virus and had more important issues to deal with.
But Haruna in an update, confirmed that the state will receive the vaccine and allow residents of Kogi unhindered access to it.
The commissioner was however unable to confirm if the state governor will receive the vaccine or not after he had previously boasted that the coronavirus doesn't exist.
"Everything" is set for the state to start the vaccination rollout."
"We have done the microplanning and everything has been completed with the National Primary Health Care Development Agency (NPHCDA)."
"Anybody that is willing to receive the vaccine (will receive it); nobody is exempted. And nobody will be forced to receive the vaccine," the commissioner said in a phone interview with the cable.
In other news, the Federal Government has declared that the COVID-19 vaccine is not for sale and dispelled reports of any fake vaccine being administered or sold by any unauthorized institution in the country.
The Director, Department of Hospital Service, Federal Ministry of Health, Dr. Adebimpe Adebiyi, made this known in a circular signed on behalf of the Minister of Health, Dr. Osagie Ehanire, in Abuja on Monday.
The circular followed a letter from the Presidential Task Force (PTF) on COVID-19 regarding the arrest of about 3,000 doses of fake COVID-19 vaccines destined for Africa from China.