Why Kogi Is Yet To Receive COVID-19 Vaccines – FG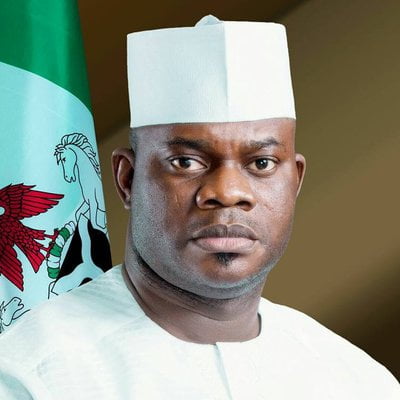 The Federal Government on Thursday said every state in the country has received supplies of the AstraZeneca COVID-19 vaccine except Kogi.
Speaking after the National Economic Council (NEC) Meeting, executive director, National Primary Health Care Development Agency (NPHCDA), Faisal Shuaib, said Kogi state was yet to receive "due to the non-repair of their cold-chain store.
He stated that the delay was also due to the state's concerns around the contradictory information about the vaccines.
He said: "The vaccination application has been launched in most states' treatment centres even against distractions and criticism of the FG's efforts to ensure availability of vaccines in the nation.
"The roll-out of the vaccines across healthcare front-line workers and other health support staff was scheduled to commence by March 15, 2021, in some States, with the intention of wider coverage after the training of the states' health workers across board."
Shuaib said the Independent Corrupt Practices and other Related Offences Commission (ICPC) "had been co-opted to support the PTF on Vaccine Accountability to ensure the safekeeping of the vaccines".
He also stressed the "need for tight security around the vaccines in the states to avoid being vandalised by hoodlums".
This online newspaper reports that Governor Yahaya Bello had consistently dismissed the existence of the virus in his state.
In a viral video, the Kogi governor expressed reservations about the vaccine, urging his supporters to reject it.
Bello had insisted that there is no COVID-19 in the state, adding that he won't take the AstraZeneca/Oxford COVID-19 vaccine.
The Governor also declared Kogi State has more important issues to deal with than subjecting residents to COVID-19 vaccination.
He however said that he won't stop residents who wish to be vaccinated if the federal government makes the vaccine available but personally, he would rather not make the people guinea pigs.