Piers Morgan Reacts After Leaving Good Morning Britain Show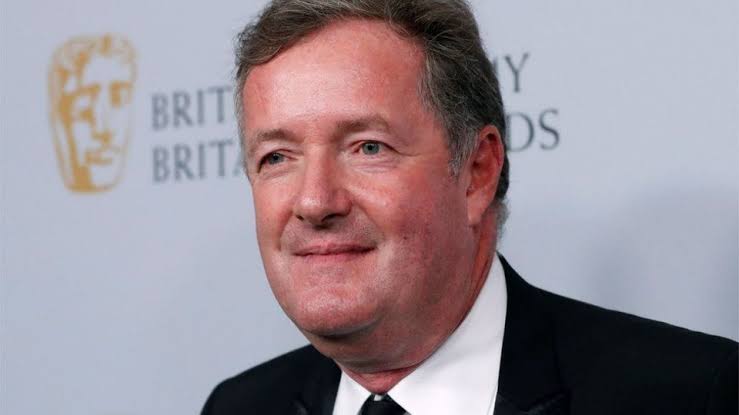 Television host, Piers Morgan has finally spoken up hours after quitting Good Morning Britain on Tuesday following his criticism of the Duchess of Sussex, Meghan Markle.
Recall that his employer, ITV had announced that the broadcaster will quit the morning show after sharply criticizing the former actress in a show that sparked a wave of complaints.
"Following discussions with ITV, Piers Morgan has decided it is now time to leave Good Morning Britain. ITV accepted this decision and has nothing more to add," the television station said in a short statement published on its website.
His departure followed an on-air clash with weather presenter Alex Beresford, who criticised Morgan on Tuesday for "continuing to trash" Meghan, prompting Morgan to walk off set.
Beresford said it was "disappointed" by Morgan's comments on Monday, which sparked 41,000 complaints leading to an investigation.
Reacting to his exit in a tweet on Wednesday morning, Morgan wrote: "On Monday, I said I didn't believe Meghan Markle in her Oprah interview. I've had time to reflect on this opinion, and I still don't.
"If you did, OK. Freedom of speech is a hill I'm happy to die on. Thanks for all the love, and hate. I'm off to spend more time with my opinions."
In a tweet on Tuesday night, Morgan posted a picture of himself with his late manager, John Ferriter, and said: "He'd have told me to do exactly the same thing. @GMB #TrustYourGut."