#EndSARS: Court Trashes Case Against 4 Protesters Arrested In Abuja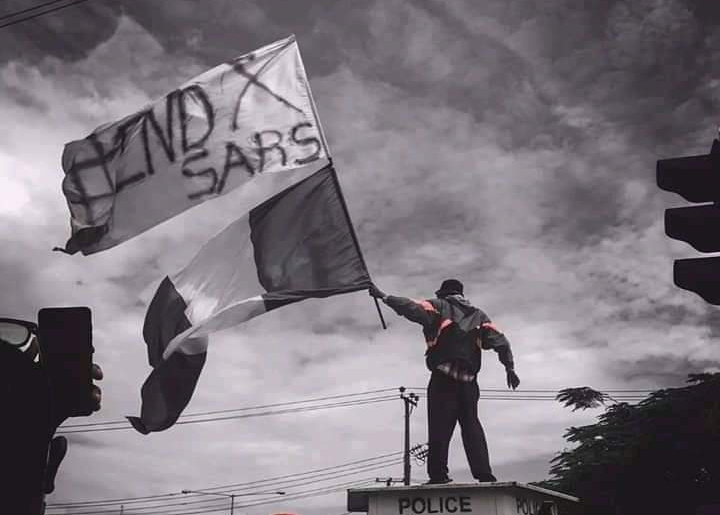 Four among six #ENDSARS protesters arrested barely three months ago over alleged unlawful gathering in the country's capital city, Abuja, have been declared free.
Naija News understands that an Abuja court relieved the four citizens of charges against them after the prosecution team failed to appear before the court on Monday, January 25, 2021.
It could be recalled that the six protesters were arrested on November 28, 2020 for demonstrating outside the National Assembly.
The development follows a massive nation wide protests by Nigerian youths and patriotic citizens against brutality by the disbanded unit of the Nigeria police force, Special Anti-Robbery Squad (SARS).
At the court today, the defence lawyer, Henry Akwaji, requested the case be dismissed because the prosecution team was absent from court on Monday.
The court agreed and dismissed the case due to a lack of diligent prosecution.
"Defendants, Olutosin Adeniji, Abdusalam Zubarur, Paul Akinwumi, and Devour Chomo are discharged and the complaint against them dismissed," magistrate Musa Eneye ruled.
The other two persons, Yasidu Bashiru and Kabiru Garzali, were absent from court due to illness. The case against them was adjourned until March 24, Naija News understands.