Trouble As Lawmaker Begins Impeachment Proceeding Against Joe Biden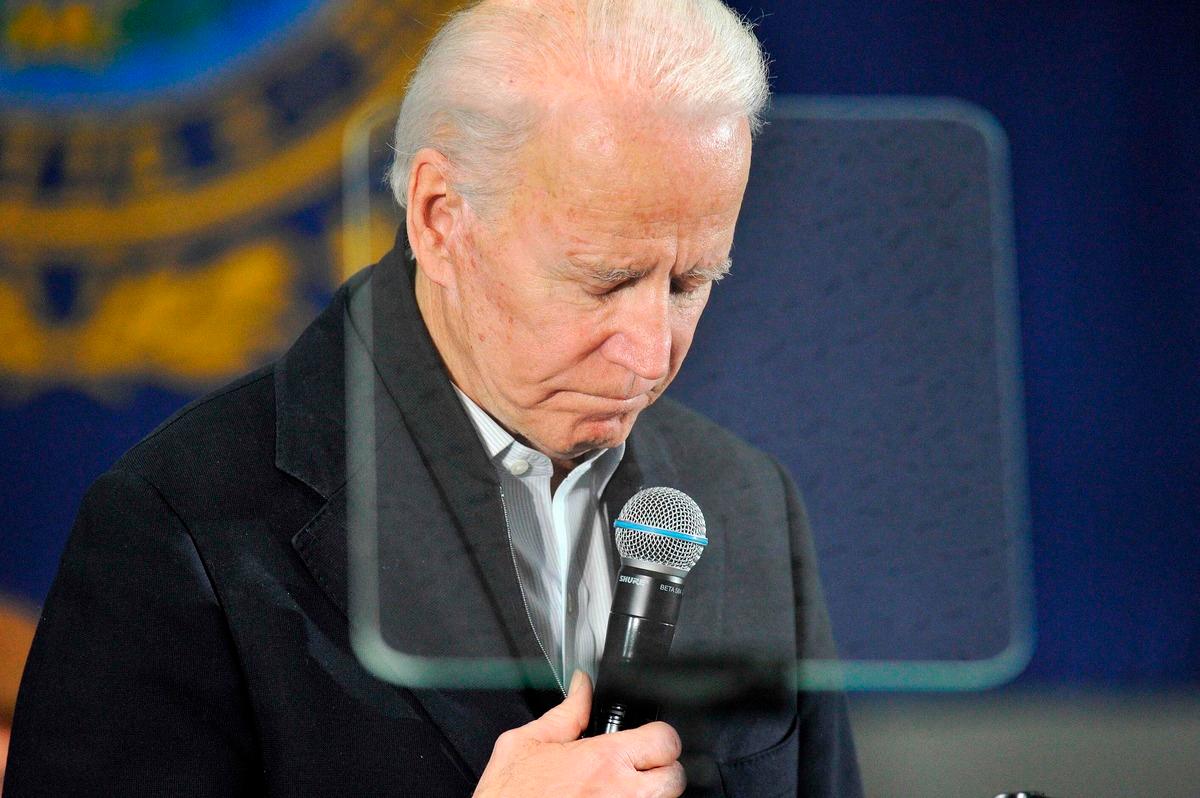 Barely two days into the tenure of United States President Joe Biden, a Republican congresswoman, Marjorie Taylor Greene, has filed articles of impeachment against him.
Recall that Democrat Joe Biden and Kamala Harris were sworn-in on Wednesday, 20th January as President and Vice-President of the United States of America.
Biden and Harris were sworn-in by the Chief Justice of the US.
But Greene a U.S. Representative for Georgia's 14th congressional district known for promoting conspiracy theories,  is an ardent Donald Trump supporter and has made some rigging claims in the 2020 election.
Recall that Greene had her Twitter account temporarily suspended for "multiple violations", including tweeting about an alleged election fraud claims in Georgia.
After a Twitter handle was restored on Thursday, the Republican lawmaker wrote, "I just filed Articles of Impeachment on President Joe Biden, we'll see how it goes.
"I'll be introducing Articles of Impeachment against President-elect @JoeBiden due to his abuses of power as Vice President. Americans can't have a President who has threatened foreign governments to remove government officials."
Source: Naija News