Boko Haram Attacks Garkida Town In Adamawa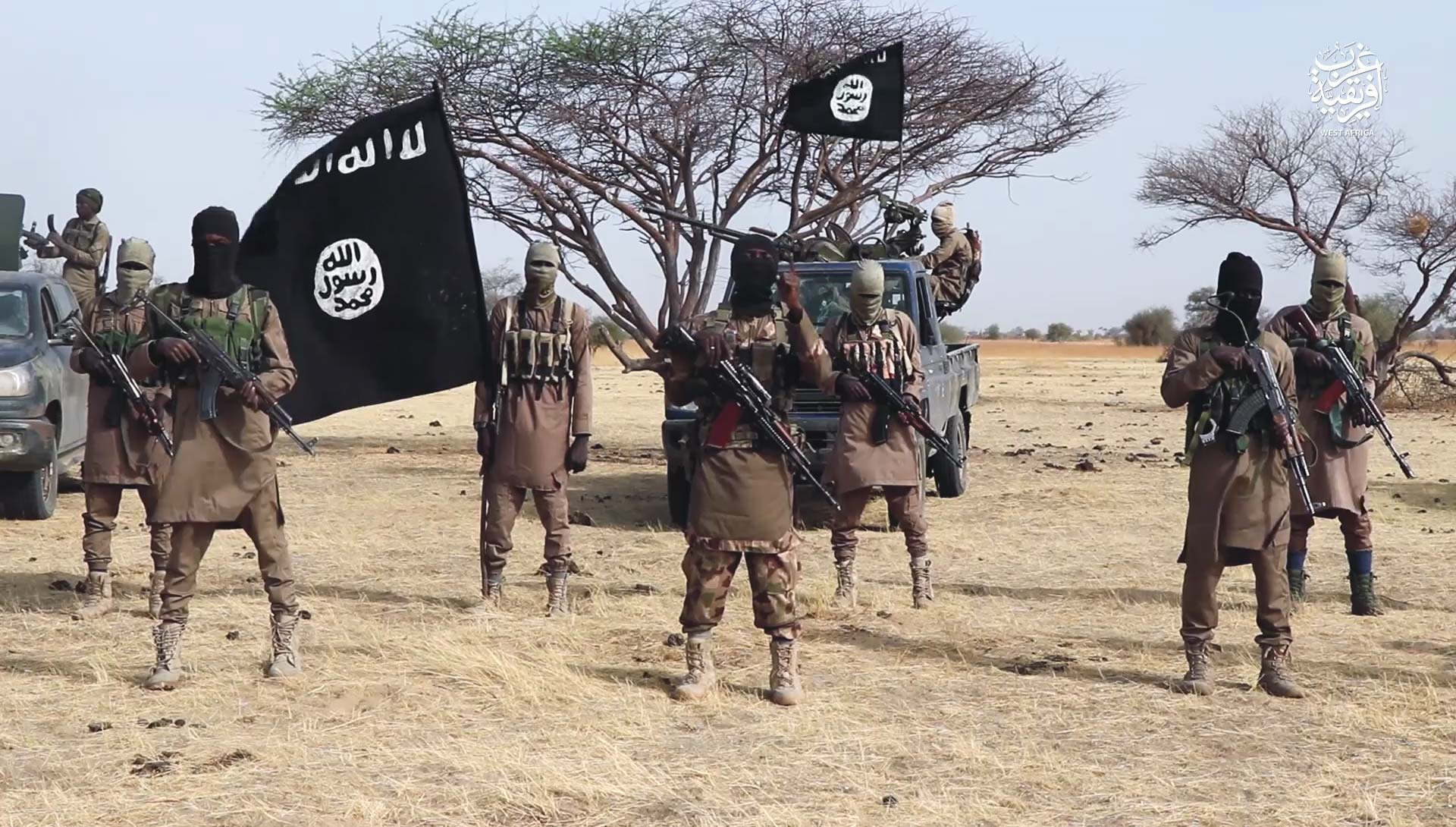 Suspected members of the dread Boko Haram terrorist group on Thursday night attacked Garkida town in Gombi local government area of Adamawa State.
The Boko Haram insurgents thronged the town through the main road in the late afternoon, forcing residents to flee to the surrounding mountains, DailyTrust reports.
"I saw them moving into the town in five trucks and then heard sounds of gunshots and people running to the mountains", said a fleeing resident.
This is the second time this year that the insurgents would be invading the historic town after a similar attack in February.
The insurgents were, Thursday night, said to have launched the fresh attack by entering Garkida through Gada Uku bridge in 13 Hilux jeeps.
A source said the insurgents ransacked many stores in the town and made away with food stuffs, but that they had been chased out by security operatives.
"They burnt down a vehicle while the Air Force Jets destroyed 3 of their jeeps before they moved out of the town but it was almost six hours of sporadic gunshots before they left with foodstuffs," the source said.
Another inside account stated that hunters and vigilantes had mobilized and kept vigil all through Wednesday in Garkida town after an intelligence report indicated that Boko Haram might attack the town.
Source: Naija News