PDP House Of Representatives Member To Be Punished For Calling For Buhari's Impeachment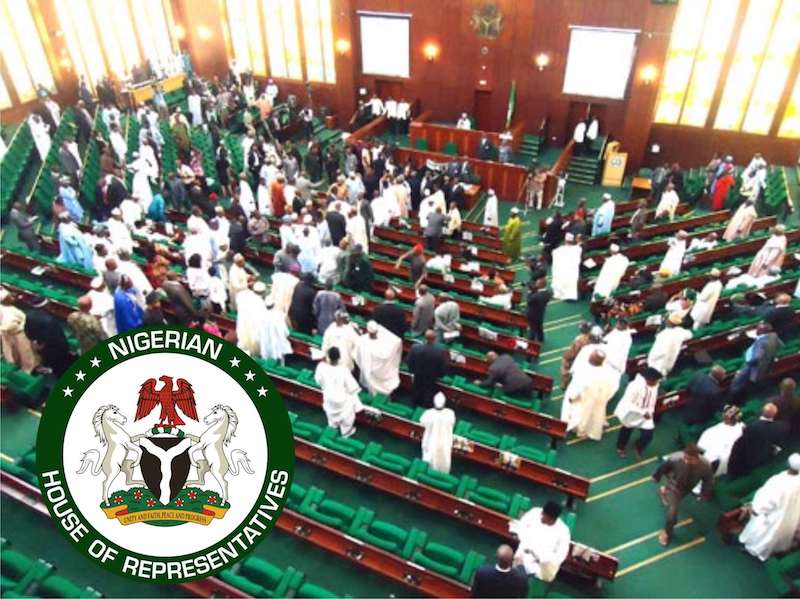 The leadership of the House of Representatives has threatened to take disciplinary action against Kingsley Chinda, the lawmaker who is spearheading the impeachment process of President Muhammadu Buhari.
This development was made known by House Leader, Hon. Ado Doguwa who noted that Chinda is acting in a personal capacity as his calls do not represent the views of the House, his constituency, or his party.
Naija News reports Honourable Chinda, who represents Obio/Akpor Federal Constituency in Rivers State is the leader of the Peoples Democratic Party, caucus in the House of Reps.
Doguwa, during plenary on Monday alleged that Hon. Chinda is acting alone, adding that the calls by the lawmaker suggest plans to embarrass President Buhari if he had honoured the invitation of the lawmakers to address them on issues of insecurity in the nation.
It will be recalled Chinda had in a press release on December 7, urged Nigerians to prevail on the lawmakers representing them to initiate the process of impeaching President Buhari over the rising cases of insecurity in the country.
Similarly, House spokesman Hon. Benjamin Kalu said Chinda's call is the "opinion of a single member of the opposition party in the house."
He noted that impeachment process shouldn't be initiated against President Buhari without allowing him to explain his own position.
He added that "If this call came post-President's visit for the failure to dialogue well enough in securing solutions or due to his inability to put our positions to use, it would appear logical.
"Unfortunately, this call is not only illogical, but it also appears as a tool mischievously thrown up to disrupt the agenda of the coming visit with all it sets out to achieve in the spirit of nation-building which remains the mantra of the 9th Assembly and is considered a joint task."
Meanwhile, the House of Representatives had earlier on Monday passed the N13.58 trillion 2021 national budget before embarking on its Christmas/New Year holiday.