P-Square: Peter Okoye Mourns Father In-law
Nigerian singer and businessman, Peter Okoye, announced the death of his father in-law, Chief Oladipo Adewale Omotayo.
Naija News reports that the singer disclosed the demise of his wife's father on Wednesday, December 16 on his Twitter account.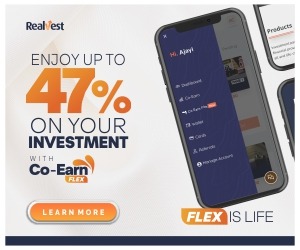 Okoye had hinted earlier on the micro-blogging platform that he lost someone after he shared an image with the caption 'RIP Papa".
A few hours after, Okoye shared flash back photos of the deceased, stating how the family will miss him, including his grandchildren and daughter.
He tweeted: "My dear father-Inlaw. Chief Oladipo Adewale Omotayo aka "Papa"
We will surely miss you!
"Your beloved Daughter Lola Okoye and your grand children Cameron & Aliona Okoye misses you desperately and even more!"
See photos of the late Omotayo below as shared by Okoye:
Source: Naija News