What Nobody Told You About Online Money In Nigeria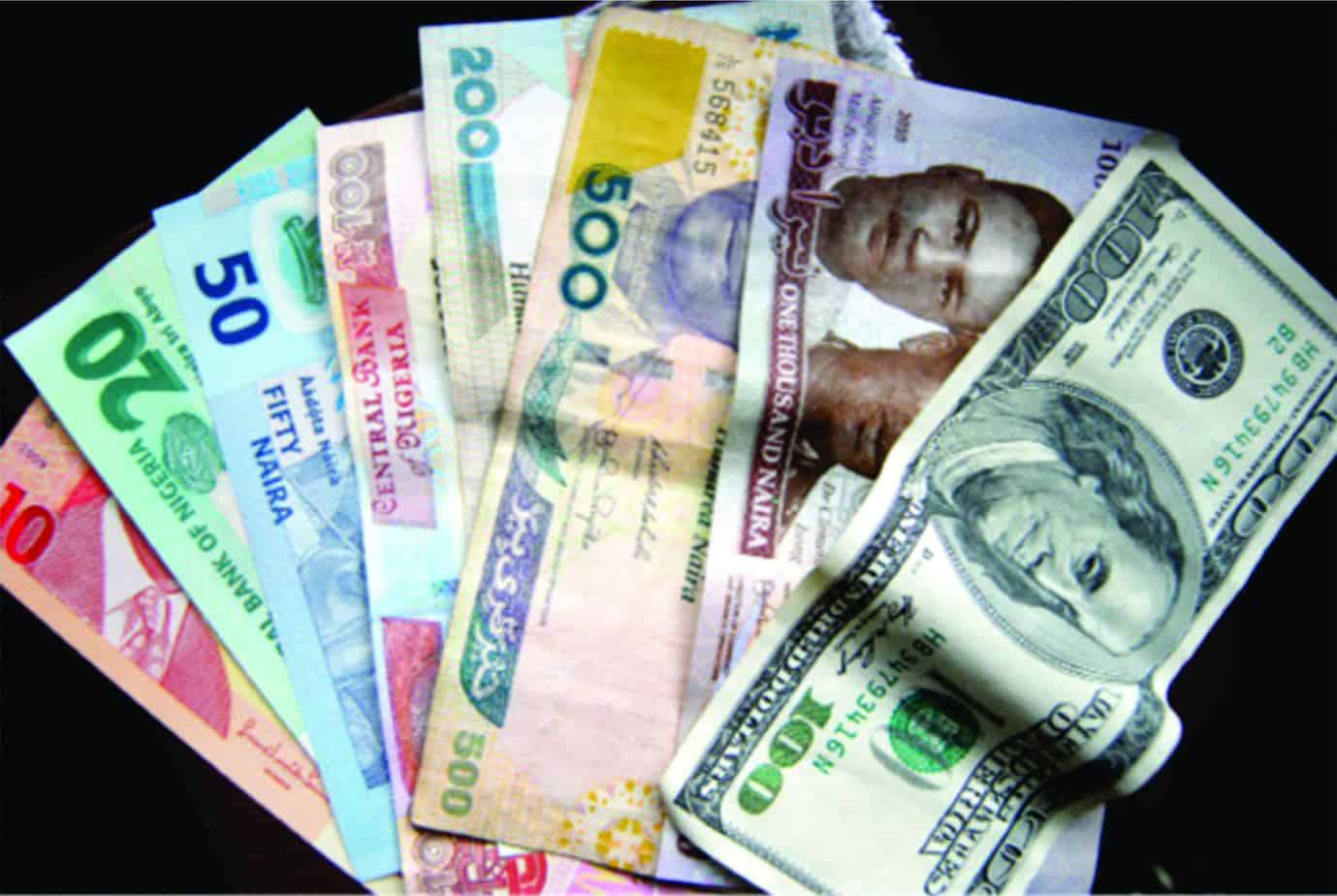 Today, we will discuss what you need to know about online money.
It's an assumption to think nobody told you about what we will discuss but you have to take them seriously because they are my secrets to success. In an industry, either online or on-site, you have to provide values that laudable to rewards.
Money is a product of reward, while some rewards are not monetary, the majority always want to get value for value.
There is a reward system that governs the affairs of the world and that is providing useful value. You can call it productivity. What matter is I need an article about how to set up my blog and you happen to be the one to clarify things.
Any attempt to encourage me to learn more, either by online training, eBooks, on-site event is a welcome idea for me as my first encounter with you turns out to be productive. It's a good time to say, providing value precedes getting a reward, if you have not gotten enough reward, you have not provided enough value.
Value is the vehicle that delivers reward to you. You can call the reward, Naira or dollar, it's just a mere way of exchange of value. If you have to sharpen your skills into being productive, that's a great idea.
As a blogger or Comedian, dubbing what someone has done does not look like a problem, if you just start but it becomes a problem when you are thinking of getting a reward for an idea that is not originally yours.
It's hard to get value for what you did not improve. Add value. It may not start from you but you can add to it. You can learn from anyone or model after anyone but you cannot get magnitude rewards for pretending to be Tolu Adebayo whereas you are Adams Johnson. Another thing you need to know about Online Money in Nigeria is that you have to build trust before people can buy from you.
Building trust is core to business online. Do you have handful followers or you are just a lone ranger? Do you engage with people's content online? Are you traceable to good people or you are just about making money ASAP?
There is no deception in telling you that if your social media pages are not well organised, you may not get people to buy from you. When you build trust with people, business becomes friendship.
The platform is built for friendship but since business is friendship, business begins to emerge out of mutual friendship. There are several reasons while people buy things and they are predicated solely on emotions. People buy things based on emotions and create a logical reason to justify it.
The other reasons why people buy is justifying their emotions with a logical reason like I need it, I like it, I want it and many more. Create the emotions people need to give you their attention online.
The beautiful pictures and video is emotional and attractive. The attention-grabbing marketing strategy can trigger emotions. When they give you the attention, do not disappoint them.
Selling what you trust so well is a good way to make money and keep making money online as people will refer you to their friends. Imagine 10 people referring you to two people each in the next two weeks.
In 365 day, tell me your success story. It's possible if you can put in the work. What do you think your business will look like? Have you ever wonder why so many people complain about not making sales online?
Take a look at how they treat people and how they interact with people. There is a need to be professional in your approach. The way you treat people matters.
If you want to make money, when someone asks you questions about your products and services, be there to respond within an hour or thereabout, not two days later when they have changed their minds.
I have to go, we will talk tomorrow, trust me, you can ask any questions on Twitter @MegaTolu. The people you are looking for, are also, looking for you. What are you doing, right now, to get their attention?
Download NAIJA NEWS app: