Ginimbi's Death: A Coffin Reportedly Found In Millionaire's Bedroom Moments After His Death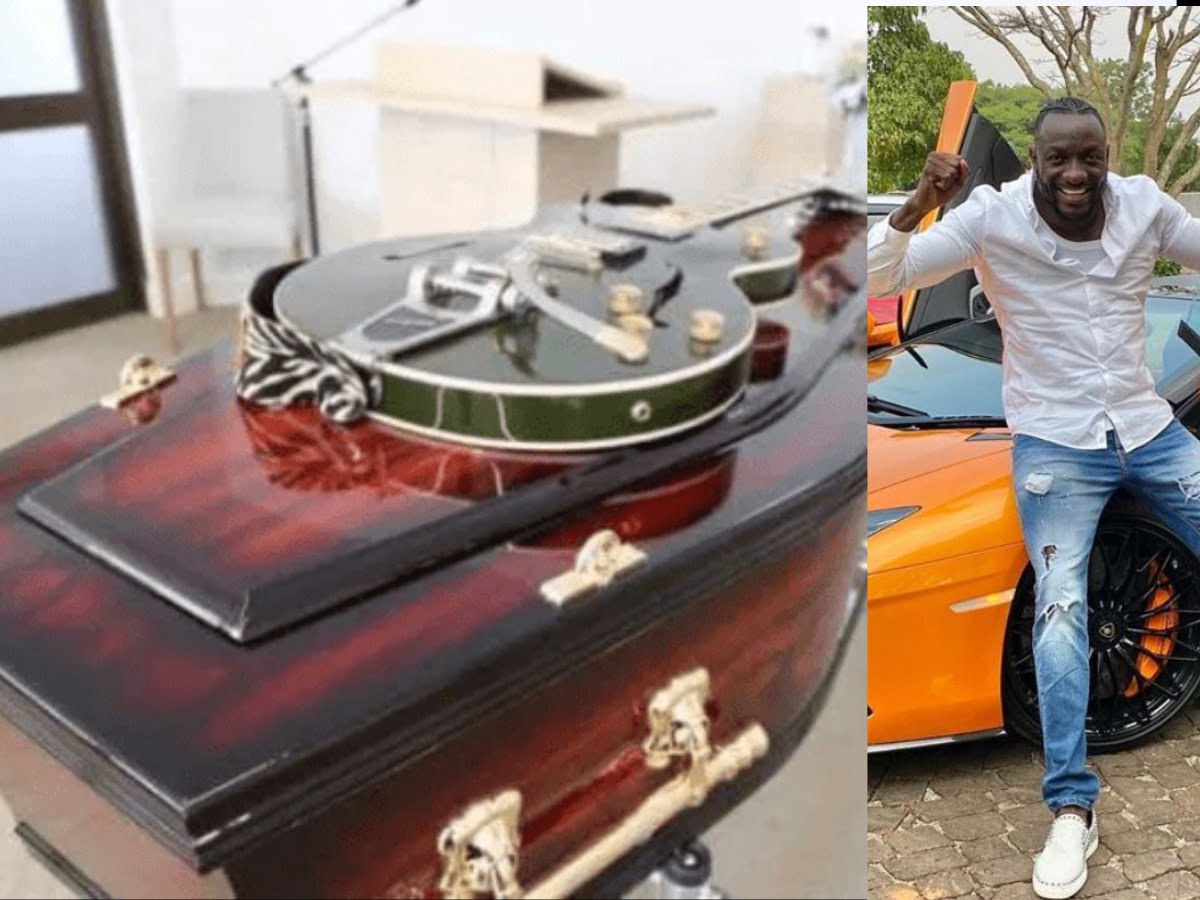 It has been reported that a coffin was found in the apartment of late Zimbabwean affluent young man, Genius Kadungure, better known as Ginimbi, after his demise.
Naija News reports that Ginimbi and his other friends died on Sunday, November 8, 2020, in an auto crash.
It was reported that Ginimbi while driving in his Bentley collided with an oncoming vehicle and that the two cars caught up with flames instantly. Other three friends with the Zimbabwean millionaire are Elisha, Karim, and Moana.
However, two days after the horrible event that happened while they were coming back from Moana's birthday party, a casket was reported discovered in one of Ginimbi's bedrooms after his demise.
Pindula News reported that the casket in the above image was discovered in one of the deceased's spare rooms.
Meanwhile, one Imam Mohammed, a 7-year-old boy, allegedly abducted in Abuja has been found in Kaduna State.
Naija News reports that the boy was kidnapped in the Maraba area of the Federal Capital Territory, while he was on his way to buy toothpaste.
Source: Naija News