Live: Hisbah In Kano, Rahama Sadau, US Election And More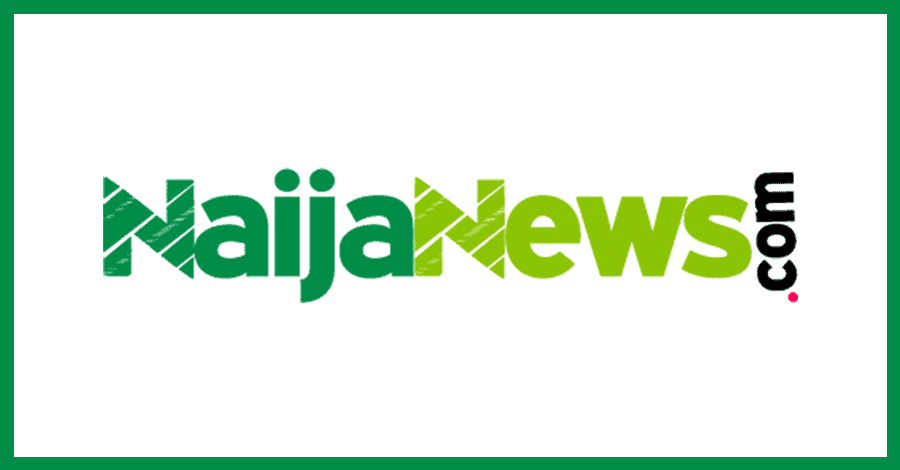 Good day Nigeria, welcome to Naija News coverage of major stories across Nigeria and the world including Hisbah in Kano State, actress, Rahama Sadau, and US Election 2020 today, Monday, November 9.
In our bid to keep you updated on the go, Naija News has created a live situation report feed, where our readers can get to read the major stories across the nation and the world today without stress.
Naija News reports that the Kano State government through Hisbah destroyed 1,975,000 bottles of beer worth N200m over the weekend. Also, Rahama Sadau, a Kannywood actress, will be appearing in a sharia court in Kaduna, northern Nigeria over allegations of blasphemy levelled against her after sharing racy photos on social media.
On the US Election 2020, Joe Biden, the President-elect of the United States, has launched a transition process towards moving into the White House in 73 days after defeating Donald Trump.
Stay on this page as our reporters across Nigeria update you with the latest events and happenings across various states and cities in the country and world at large today.