I Will Not Stop Negotiating With Bandits – Zamfara Governor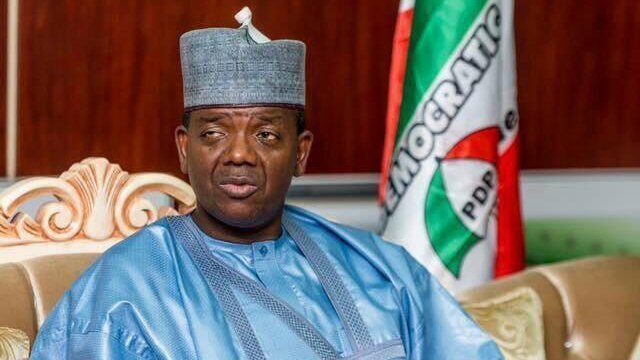 Zamfara State Governor Muhammad Bello Matawalle has said he will not stop talking to terrorists in his state. He said the talks were crucial to seeking peace in the state, Vanguard reported.
The governor made the announcement in a statement by Zailani Bappa, Special Adviser on Media, saying they had successfully rescued 26 people from Katsina State, aged 8 to 12, from bandits without paying a ransom.
According to the statement, the abducted girls were from Faskari Local Government Area of ​​Katsina State and were taken to Zamfara by gunmen.
According to the Commissioner for Security and Home Affairs, Abubakar Dauran had consulted with the bandits before releasing the children.
He said, "this is a testimony to our vision for engaging the bandits in a peace dialogue. For those who believe we are wrong to dialogue with the bandits, the securing of these minors who are all girls, unhurt, is indeed, priceless."
While the children were received, Governor Matawalle said his administration would not hesitate to stop talking to them, as shooting and fighting terrorism would not solve the problem.
He said they would not sacrifice the lives of children just to please others. Twenty-six Katsina State children, aged 8 to 12 were medically checked and provided with new clothes.
Source: Naija News