Visa Ban: US Government Speaks On Bello's Protest Letter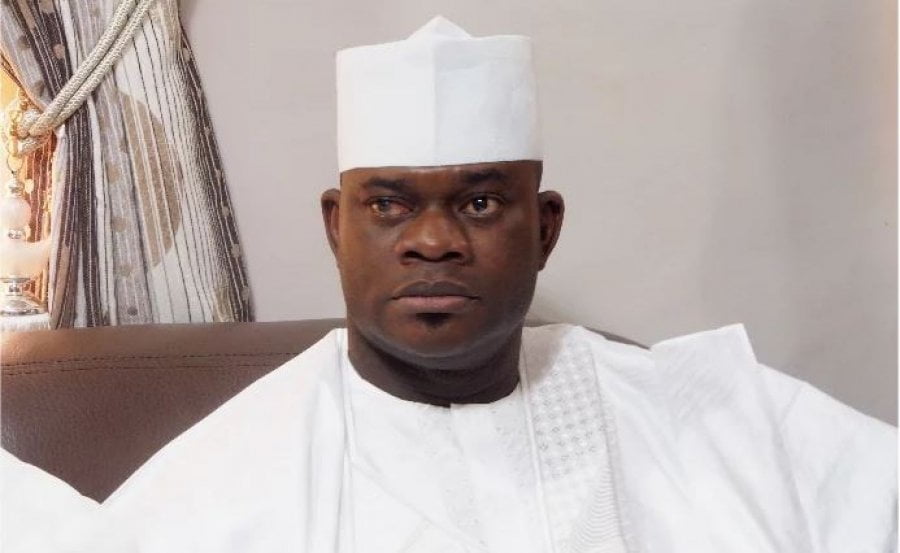 The United Government has reacted to the recent letter written by Governor Yahaya Bello of Kogi State over the visa ban slammed on some politicians in the country over electoral malpractices.
The spokesperson for the Embassy of the US, Jeanne Clark, on Monday noted that the United States is yet to receive any letter from the Kogi State Governor.
However she disclosed that it may be working its way through screening.
"We are not in receipt of the governor's letter, but it might be working its way through our screening."
"We have nothing further regarding the visa sanctions beyond the Secretary's statement." She said.
Source: Naija News