President Buhari Signs Into Law New Police Bill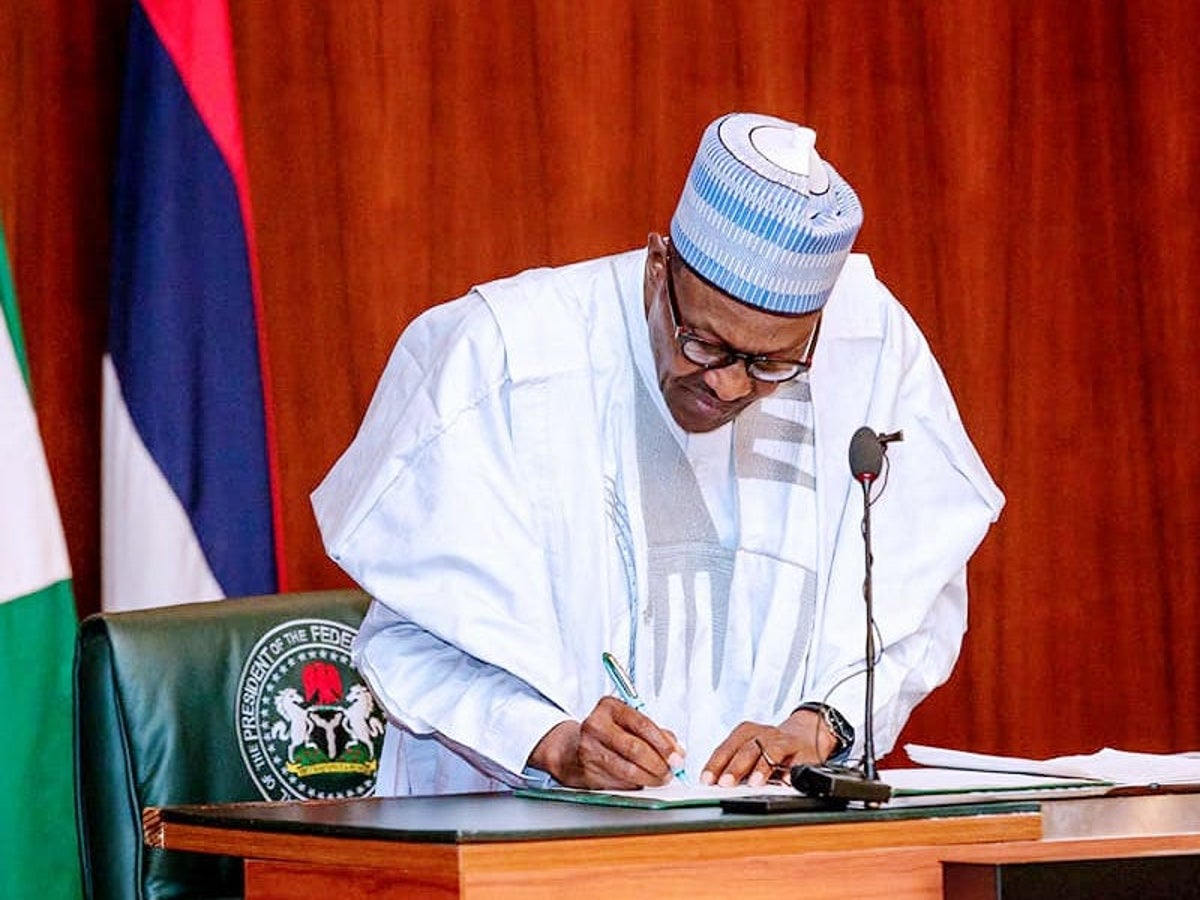 The President of the Federal Republic of Nigeria, Muhammadu Buhari, has signed into law the Nigeria Police Bill 2020.
This was revealed in a series of tweets on Thursday, September 17, 2020 by Bashir Ahmad, Personal Assistant to the president on New Media.
The presidential aide noted that the new bill signed into law repeals the Police Act Cap. P19. Laws of the Federation, 2004, and provides for a more effective and well organized Police Force, driven by the principles of transparency in its operations and management of its resources.
See the tweets below;
President @MBuhari has signed into law the Nigeria Police Bill, 2020. The President in a memo dated September 16th, 2020, communicated his assent to the Bill to the National Assembly, through the Clerk of the legislature.

— Bashir Ahmad (@BashirAhmaad) September 17, 2020
The Nigeria Police Bill, 2020 which PMB signed into law repeals the Police Act Cap. P19. Laws of the Federation, 2004, and provides for a more effective and well organized Police Force, driven by the principles of transparency in its operations and management of its resources. pic.twitter.com/7BiS8zTy32

— Bashir Ahmad (@BashirAhmaad) September 17, 2020
Source: Naija News