Lack Of Resources Is Holding Us Back In The Fight Against Boko Haram – Buhari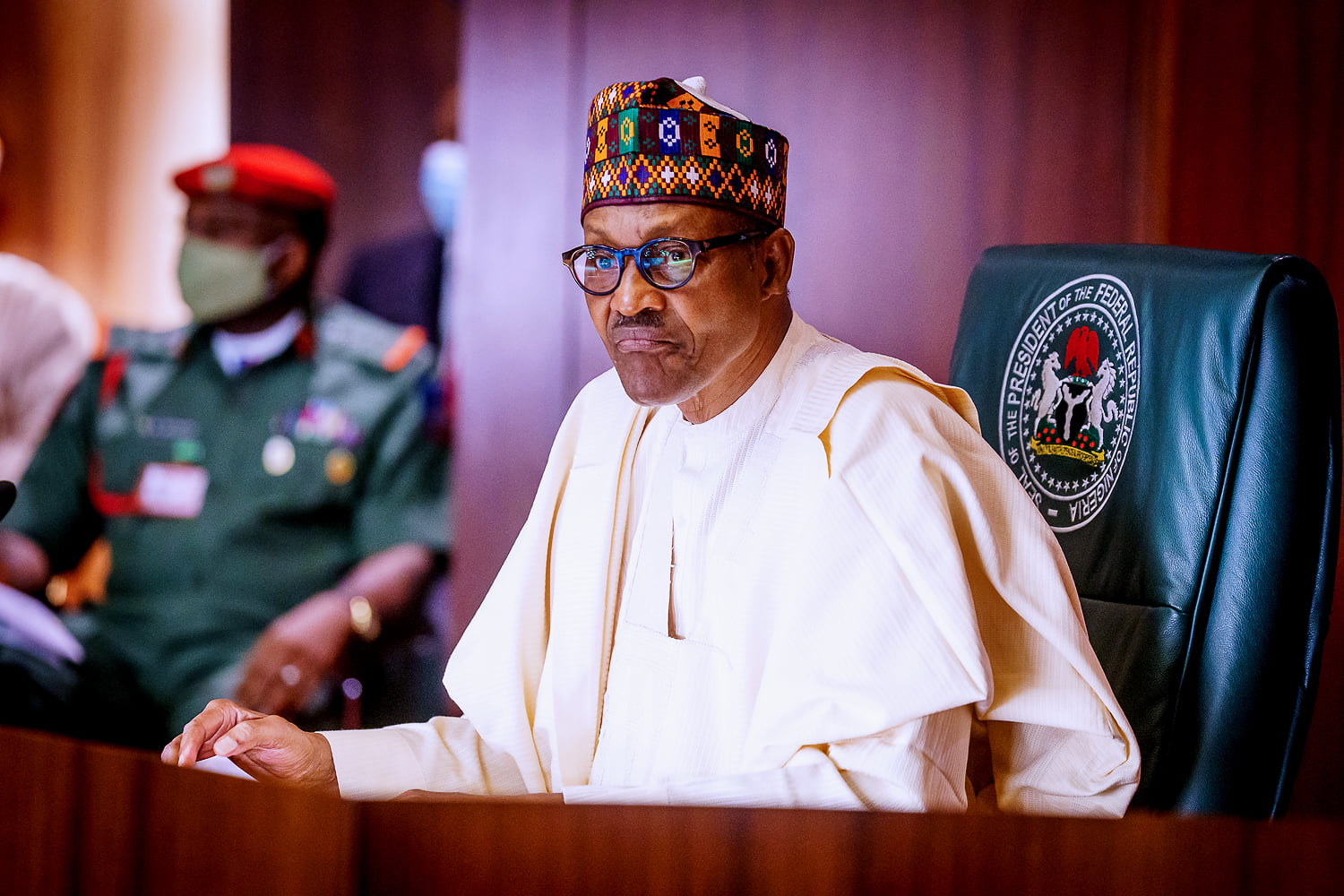 President Muhammadu Buhari has blamed the failure to tackle the Boko Haram insurgency in northeastern Nigeria on  government's lack of resources.
President Buhari made the disclosure on Monday during a meeting with the Association of North East Governors at his office in Aso Villa.
He added that the COVID-19 further aggravate the situation. But he said there were more concerns about the security situation than it had when he took office.
"We have problems of resources and security. You know what we inherited. The people of the North-east will appreciate what this administration has done" Buhari said.
"The general report I am getting, others from the conventional ones [and] from the intelligence sources are that the army should do better and this is the truth."
"It is so often coming to me that I have to believe it. I listened to your representation – the governor who is on the hotspot now in the North-east (Borno governor). Adamawa, Bauchi, and the rest of them are enjoying peace. I hope they are respecting the sacrifice made by the military.
"I assure you that the government is doing its best. Lack of resources has hit us very hard"