COVID-19: FG Explains What May Happen To Students Who Don't Write WAEC Exam This Year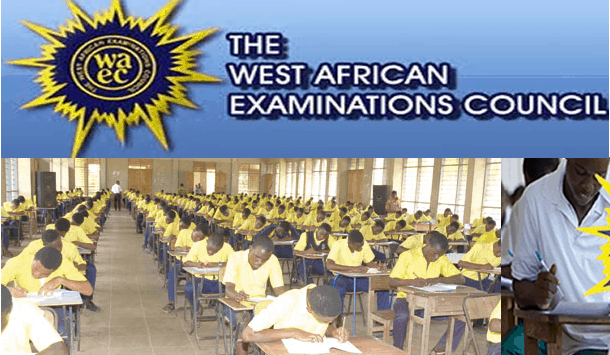 The federal government is considering replacing the 2020 West African Secondary School Certificate Examination (WASSCE) with the General Certificate Examinations (GCE) for Nigerian students.
This was stated by the Minister of State for Education, Emeka Nwajiuba, at the bi-weekly Presidential Task Force (PTF) on COVID-19 meeting on Thursday.
Naija News recalls the federal government had stated that it was not ready to reopen schools for students to write the WAEC exams due to fear of further spreading the coronavirus disease.
So far, the government has also been unable to agree with the exam body to shift the examinations to a later date.
With the current development, the government says it is now considering the November GCE exams for the students as a replacement for the West African Secondary School Certificate Examination (WASSCE).
"Nigeria is not moving away from it, the option would have been to go to November to take the GCE external exams. Nigeria is carefully studying that if in the event everything fails, we may go to that," he said.
"In the guideline, there is a checklist of the requirements to be put in place and we have given a cut off date so we can know who needs help," he added.
According to him, "we need to know if the teachers cannot be provided with masks, if the school is unable to do that we need to know ahead because states that have given dates for resumption of schools are setting a timetable along the lines we have already explained and they are free to do this.
"Many states have come to say they are unable to meet up with that date that is why the minister requested WAEC give us and the schools some time to meet up."
On the alternative, he disclosed the government is also negotiating with WAEC for a domestication module which will see Nigerian students write subjects peculiar to them and write others later.
"WAEC unfortunately, is unable to wholesomely move the exams but we have also worked out a negotiated timeline with WAEC on what we call peculiar Nigerian subjects. These are subjects that are only held in Nigeria such as Ibo, Hausa, Yoruba. The Ghanaians will take examinations peculiar to them," he said.