Those Who Killed My Daughter For Rituals Have Called To Say Sorry – Father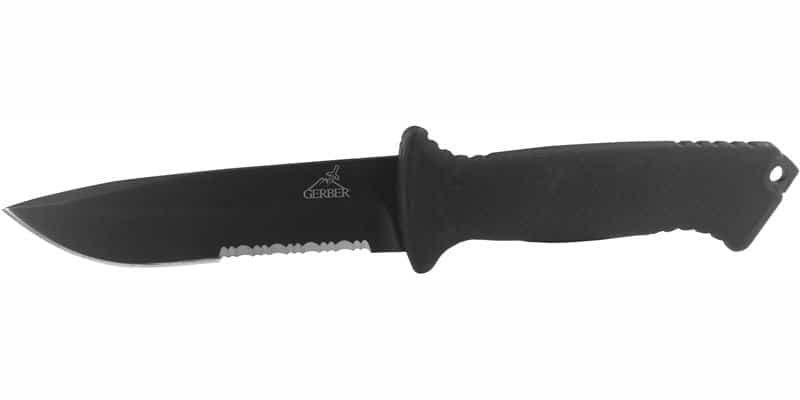 A few months back, news circulated about a 22-year-old lady, simply identified as Favour, a 400-level student of Theatre Arts at the Lagos State University,  who was killed for ritual purposes by her alleged boyfriend at Ikoyi-Ile, Osun State.
While speaking in a recent interview, her father, David Daley-Oladele, 55, has revealed some of the experiences he has faced, while trying to get justice for his child.
Narrating how his daughter was traced, he said he alerted the police when she first went missing, adding that the police swung into action immediately.
He said Favour's phone was tracked to Ikoyi-Ile in Osun State, and himself and the policemen set out for Osun State.
"When we got there, we informed the DPO of the police station in Ikire of the operation and some policemen were assigned to follow us. We were led by a tracker and when we got to a particular location, the tracker indicated that we had got to the location" He said
He said out of the information they received before travelling to Osun State, they had marked a prophet, who was a soft suspect.
He said he then called the prophet, telling him he wanted some spiritual help.
Darey-Oladele said the prophet gave him an appointment for the following day.
"I met with him around 8am and the policemen moved in to arrest him. During interrogation, he confessed to knowing Segun Philip and led us to the church, where he was arrested." He said
He said while he was there, he became restless and started walking around till he suddenly noticed a placed that looked like something had been buried there.
"I felt this pull telling me that 'I am here'! It was like I was hearing my daughter's voice telling me that she was right there. He narrated
He said it turned out eventually that he was right, and she was truly buried there.
Speaking on what the court is doing about the matter, he said there have been some delay on court sitting due to the outbreak of coronavirus.
He added that " the delay in prosecuting the suspects is creating a wrong impression in the minds of people. Favour was just 22 when she was killed and a lot of NGOs have been holding rallies for her. There have also been calls within and outside the country to know what the government is doing on her case. The DPP in Osun State should know that Favour's case cannot be swept under the carpet because various vested interests want to see that justice is done"
Darey-Oladele said the suspects have been calling him to beg him for forgiveness and he has told them they are forgiven them.
He said he told them that the case is between themselves and the law.
He further noted that he had received calls threatening him to drop the case or he dies.
"The issue of the threat has been coming as well. Certain individuals do call me and say, 'We have been asking you to stop this case but you haven't, it is when you are alive that you will be able to follow this matter up'. They don't even hide their numbers. Initially, they will talk calmly, but when I make them to realise that it is a case of the state against them, they will start threatening. I have received about three of such calls and I have informed those in authority".