Presidency Berates Northern Elders Over Attack On Buhari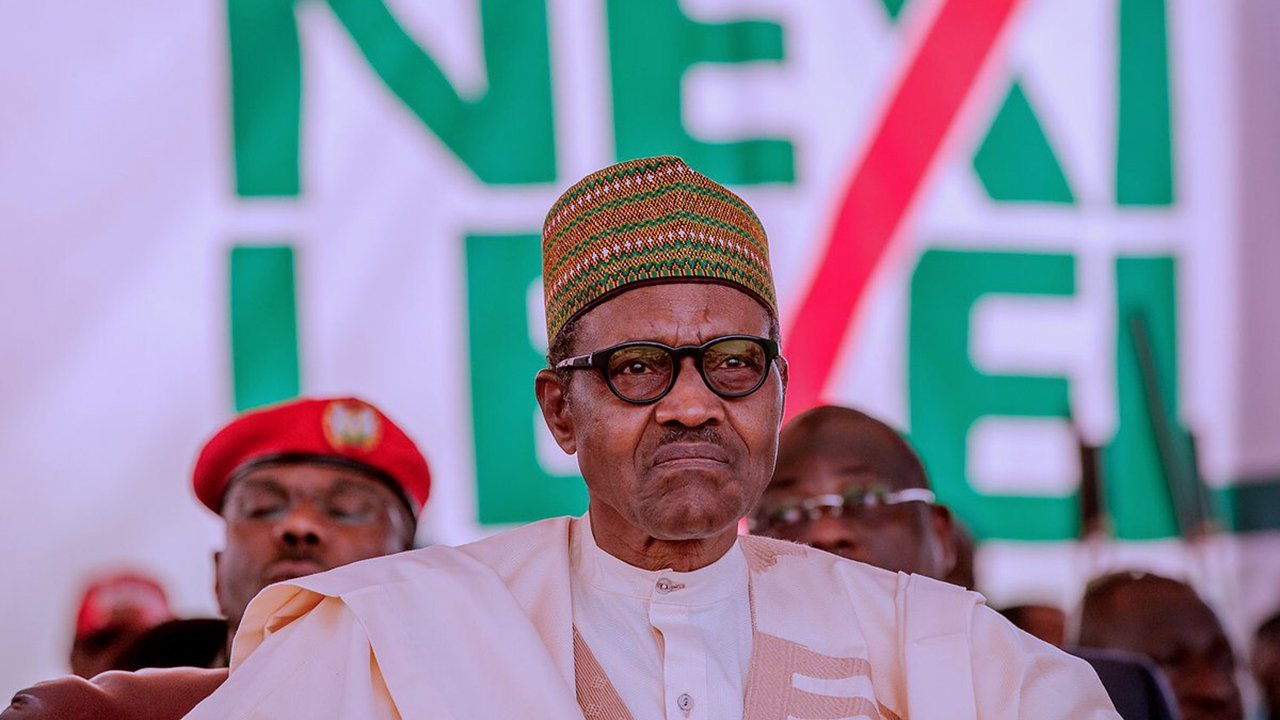 The Presidency has slammed the Northern Elders Forum (NEF) over its latest comments on President Muhammadu Buhari.
Naija News reports that in a statement on Sunday, the leader of NEF, Prof. Ango Abdullahi had accused Buhari of issuing threats and promises against Boko Haram and bandits that have no effect.
Ango Abdullahi noted that the Buhari administration "has failed woefully" in terms of security and welfare of citizens.
He said: "Northern Elders Forum (NEF) is alarmed at the rising insecurity of communities and their properties in the North.
"The recent escalation of attacks by bandits, rustlers and insurgents leave the only conclusion that the people of the North are now completely at the mercy of armed gangs who roam towns and villages at will, wreaking havoc.
"It would appear that the administration of President Muhammadu Buhari and governors have lost control over the imperatives of protecting people of the North, a constitutional duty that they swore to uphold.
"The situation is getting worse literally by the day as bandits and insurgents appear to sense a huge vacuum in political will and capacity which they exploit with disastrous consequences on communities and individuals."
Reacting in a counter statement signed by Femi Adesina, the President's Special Adviser on Media and Publicity, the Presidency described NEF as an organization that has General without a troop.
Adesina said: "The former vice-chancellor signed the statement under the banner of the Northern Elders Forum (NEF). Hearing that title, you would think the body was a conglomeration of true elders. But the truth is that NEF is just Ango Abdullahi, and Ango Abdullahi is NEF. It is a quasi-organization that boasts of no credible membership, and its leader is akin to a General without troops."
The Presidency recalled that before the last presidential election NEF had "shown its antipathy against President Buhari and its preference for another candidate. They all got beaten together."
The Presidency insisted that President Buhari "steadily and steadfastly focuses on the task of retooling Nigeria, and discerning Nigerians know the true state of the nation. They don't need a paper tiger to tell them anything."