COVID-19: Remdesivir Is The Approved Drug For Infected Patients- Ehanire Says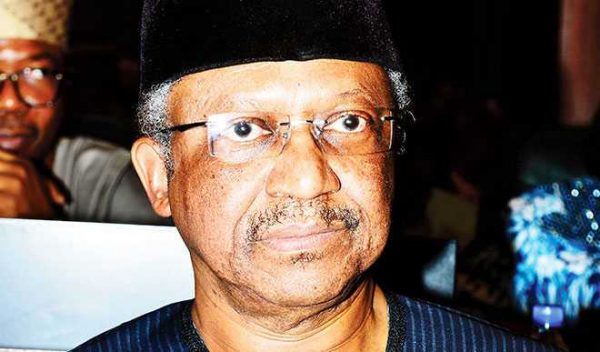 Several revelations and declaration have been seen on various media platforms on the approved drug used to treat infected coronavirus patients in Nigeria.
One of the most projected approved drug by these media platforms and some top public figures who had been infected with the virus is chloroquine. However, the Nigerian Minister of health, Osagie Ehanire, has revealed the approved drug used to treat infected coronavirus patients.
Naija news learnt that Ehanire said that remdesivir, is the approved is the latest anti-retroviral drug, in managing COVID-19 patients.
Addressing members of the house of representatives on Tuesday, Ehanire said the drug has been administered to patients in Lagos state.  He, however, did not say the outcome of the treatment.
"We have been using that (remdesivir); we have tried that in Lagos too," "So, we have tried the antiretroviral drug to see what effect it has."
The minister said the drug, originally developed as a potential treatment for Ebola, is one of the options which Nigeria has adopted in treating COVID-19 patients.But he said no herbal medicine has so far been approved for the disease.
Source: Naija News