COVID-19: Ehanire Begs Nigerians To Give-Out Their Buildings As Isolation Centre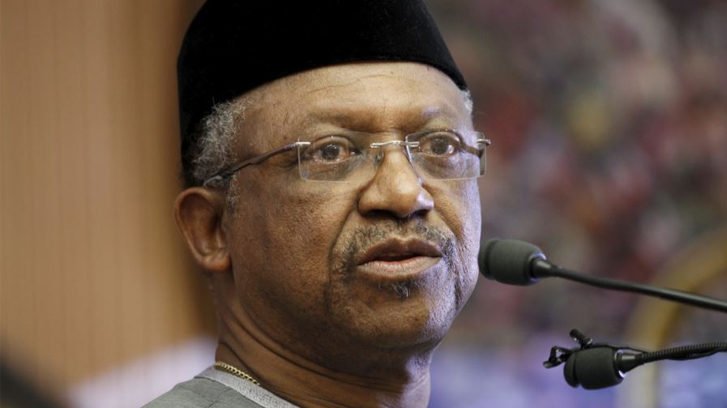 Nigeria Health Minister, Osagie Ehanire, has begged Nigerians to give-out their building to be used as isolation centers for COVID-19 patients.
Naija News Understands that the health minister made this known t during the press briefing of the Presidential Task Force on COVID-19 in Abuja earlier today .
According to Ehanire, the nation isn't running out of space just yet. However, he believes it is important to let people know in the event that the nation runs out of isolation centres.
"I have appealed to citizens to make their property available temporarily for this purpose. There are many property owners who will come up and donate to state governments for a period of time to be used for this function. We are not out of space now but we are making the appeal ahead of time so that we have these facilities ready.
Naija news however recalls that Lawmakers at the Lower Chamber of the National assembly has called on the Presidential Task Force Chairman, Boss Mustapha, and its committee to present themselves over strange deaths in Kano.