Gombe Receives Test Results Of 22 Suspected Cases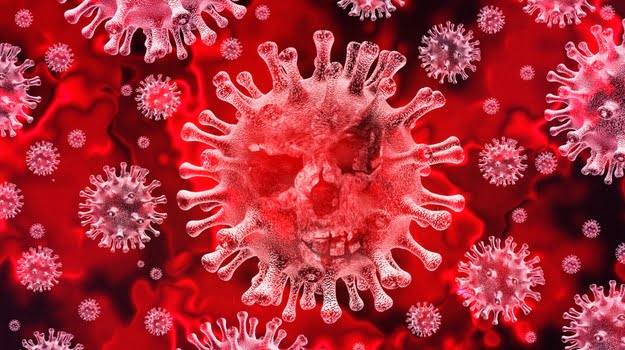 Gombe State Governor, Muhammad Inuwa Yahaya, in a live broadcast on Tuesday, April 14 hinted that the state government has received Coronavirus Test results of 22 suspected cases in the state.
According to Inuwa, the sample of twenty-two suspected cases of COVID-19 sent to the National Centre for Disease Control (NCDC) laboratory in the capital territory, Abuja, has returned negative.
"A special taskforce on coronavirus chaired by Professor Idris Mohammed has identified 22 suspected cases and sent the samples for testing which have all been returned negative," said Inuwa.
The governor boasts that the 22 results have shown that the risk mitigation measures taken by the state are effective.
Inuwa admonished residents in Gombe State to back the government's efforts at addressing the spread of the novel virus in the state.
The governor, however, noted that despite how encouraging and satisfying compliance with the restriction order and shutdown of the state boundaries was, he has been notified of illegality by some community members and security agencies who were reportedly helping motorists have their way into the state.
He said: "We also received reports of the influx of Almajirai into our communities from the neighbouring states. It is disturbing to note that many local Malams are encouraging such migrations, thereby increasing the risk of importing the virus into our communities.
"We appeal to all concerned to show more responsibility and patriotism. We shall continue to work with all stakeholders to ensure strict compliance with all restrictions and directives."
Meanwhile, Naija News had reported that Amara Allison, the medical doctor who diagnosed Nigeria's first COVID-19 patient in Ogun state, disclosed to World Health Organisation (WHO) that she took online courses while in isolation after she was exposed to the Italian citizen, the country's index case.
Source: Naija News