Cristiano Ronaldo Is An Exceptional Athlete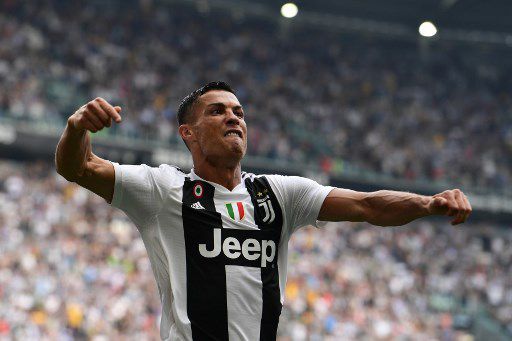 Portuguese star Cristiano Ronaldo has been praised by Juventus teammate Welsh midfielder Aaron Ramsey.
At thirty-five, Cristiano Ronaldo continues to arouse the admiration and respect of all those around him. This is particularly the case for his team-mate at Juventus Turin, Aaron Ramsey. The latter has been playing with the quintuple Ballon d'Or for barely a season and he recognizes that the Portuguese is one of the most professional and committed players he has encountered during his career. "He is an exceptional athlete. He's the first at the gym, he goes through his whole routine first and then he's on the field, "revealed the Welshman during an Instagram chat.
No longer very young, Ronaldo has an engine that pushes him to surpass himself and push the limits. For the former Arsenal player, the secret lies in his mentality. The old merengue gives its all in everything it undertakes. "He's a winner, he wants to win every game, every game on a small scale, whatever it is. And we always see him there to practice his free kicks or other exercises. You don't need me to tell you how good and amazing it is. He is one of the best in the history of the game. "