I Am Still Training Hard – Neymar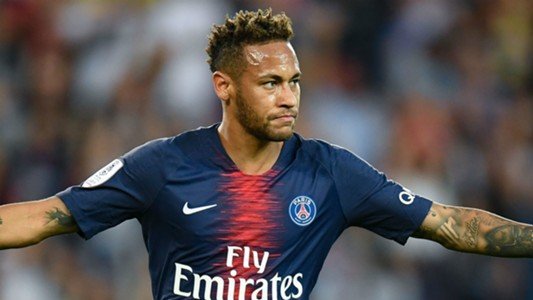 Neymar on Thursday spoke about his career while addressing a tackle from critics he pointed out that he was still training hard in a bid to keep in shape inspite of the Coronavirus lockdown.
His spokesperson stated that" Neymar is not on vacation in Brazil. Or at least not totally. "If he is confined to his beautiful home in Rio De Janeiro and in the company of several of his relatives and friends, the PSG attacker does not just have a good time. He also has to do very strenuous and regular physical activity".
"We are not in a period of rest"
"I take advantage of this moment of social distancing to maintain my physical form," explains the international. Ricardo has designed an intense training plan for me so that I am ready for the resumption of competitions. " Corroborated statements by the physical trainer in question: "Neymar does a lot of hard work in the sand and we do more specific work in games like footvolley and other activities, explains his physical trainer. We keep what Neymar has acquired throughout the season because we are in the middle of the season. Our mentality is that we are not in a period of rest. This is why we must maintain Neymar at a high level of performance, by varying the exercises as much as possible. "
Recently, Neymar was criticized for improvising volleyball games. In addition to non-compliance with confinement, he was accused of a certain detachment from the tragic events affecting the planet. "Ney" did not respond to his attacks personally, but said he cared deeply about the fate of people and was kept abreast of developments: "We hope that this tragic moment will be overcome and that we can all resume our activities as soon as possible. I follow the news of the pandemic around the world. Now we have to protect our families and I hope all of this will pass because it will pass. "