Coronavirus: Gov. Makinde Speaks On Contracting Coronavirus At PDP Rally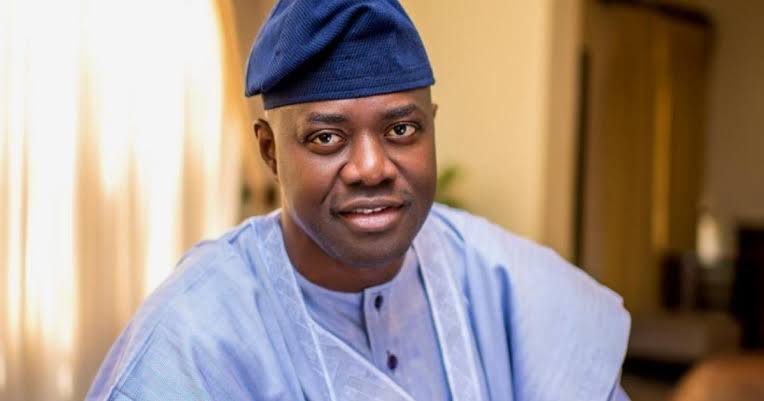 Governor Seyi Makinde's spokesperson, Taiwo Adisa, has debunked the report that the Oyo State Governor contracted Coronavirus at the Peoples Democratic Party unification rally held on March 18 in Ibadan.
Adisa noted that the report that Makinde contracted the deadly disease at the PDP rally was not correct.
Makinde's aide in the statement released to newsmen on Tuesday in Ibadan revealed that there was no known incident of Coronavirus as of the time the rally was held.
Adisa said: "The issue of the governor being said to have contracted COVID-19 at the March 18 PDP South-West Zonal Unification Rally doesn't come to play because there was no known incident of the virus in Oyo State at that time."
"Also, the governor didn't have any symptom(s) as of that time."
"At the time that the rally was held, there was no known case of the COVID-19 and after the rally."
"Gov. Makinde did put out a message to indicate that if he had got a hint of the existence of Coronavirus in the state an hour to the rally, he would have cancelled the event."
"He took responsibility for holding the rally. So, we can't afford to politicise the issue of COVID-19. It is beyond politics."
Source: Naija News