I Tried To Bring Ronaldo To Inter Milan – Mazzola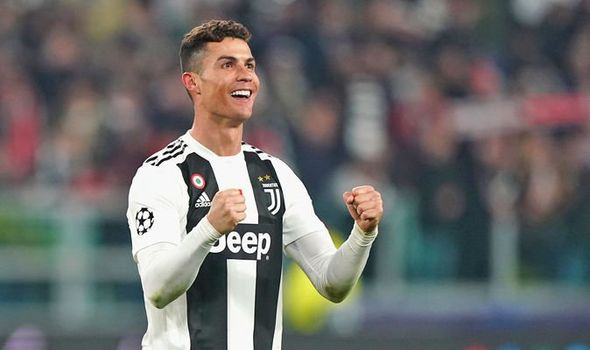 The former Director of Inter Milan, Sandro Mazzola, has revealed that he had an interest in signing Juventus striker, Cristiano Ronaldo, during his time at Manchester United but his counsel was not taken seriously.
Mazzola further stated that the club would have signed Ronaldo for an affordable price, but one of the club's chiefs said the forward isn't worth all the money.
He said, "I wanted to bring Cristiano Ronaldo to Inter Milan when he was with Manchester United and long before his move to Real Madrid."
"At the time it was an affordable amount, I proposed his name to the Nerazzurri management, but I was not listened to, and one of them, in particular, said he was not worth all that money," Mazzola told the Italian news outlet, Twinkie.
Ronaldo after a successful with the English Premier League side joined Real Madrid in a record-breaking deal at the time.
The Portuguese who is 35-year-old have won several honours including five Ballon d'Or awards.