I Am Not Dead – Foluke Daramola Cries Out After Rumours Of Her Death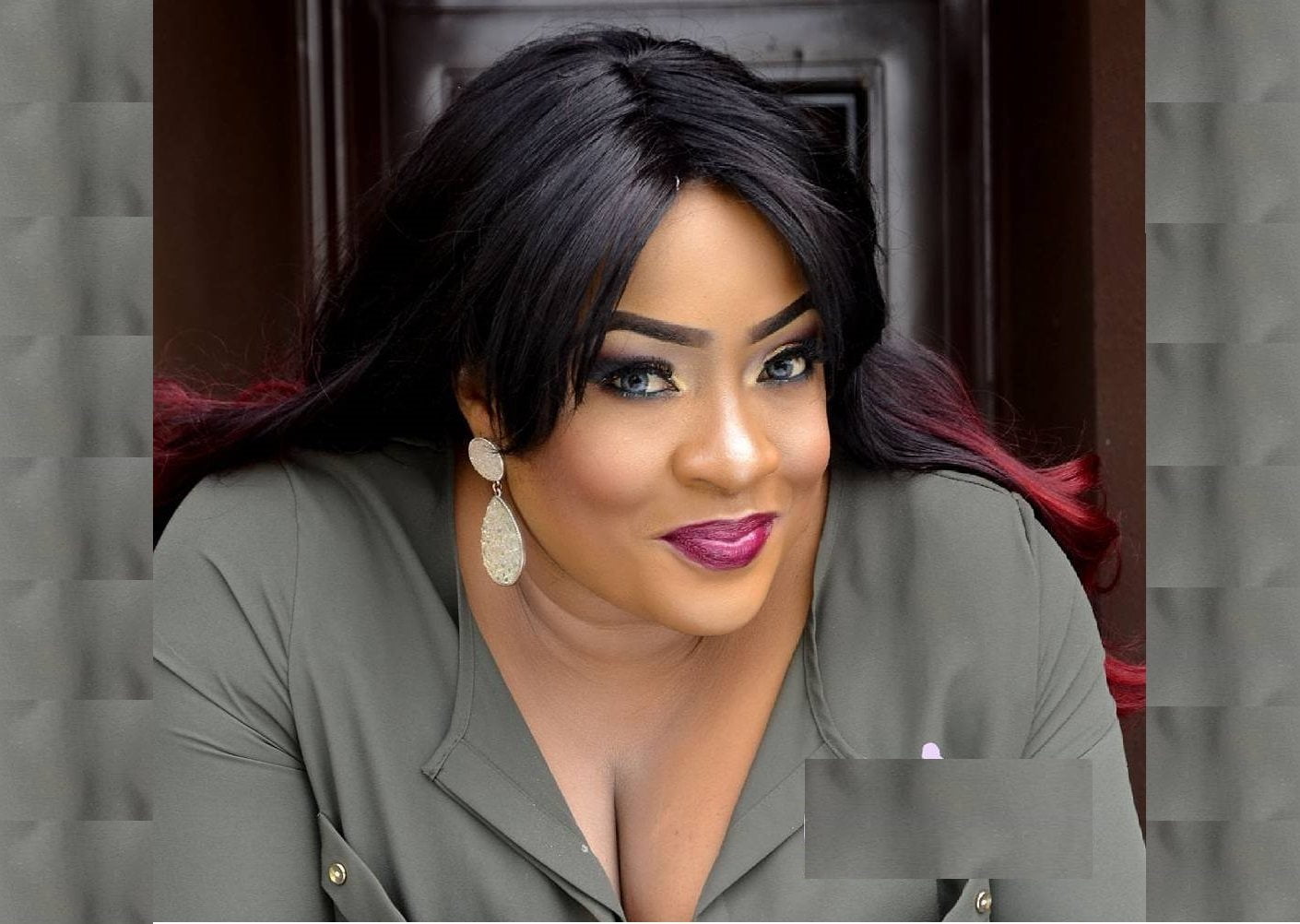 Nollywood actress, Foluke Daramola has debunked claims on some social media platforms about her death.
To counter the claims on social media, the actress made a video recording which she posted on her Instagram page.
In the video, an angry Foluke also cursed those responsible for spreading the fake news about her death.
"I am not dead' She said, in the video which she captioned "#stopstupidrumours #ishallnotdiebutlivetodeclarethegoodnessofthelord"
See the video she posted:
Source: Naija News