Brazil, France Not Better Than Eagles – Samuel Eto'o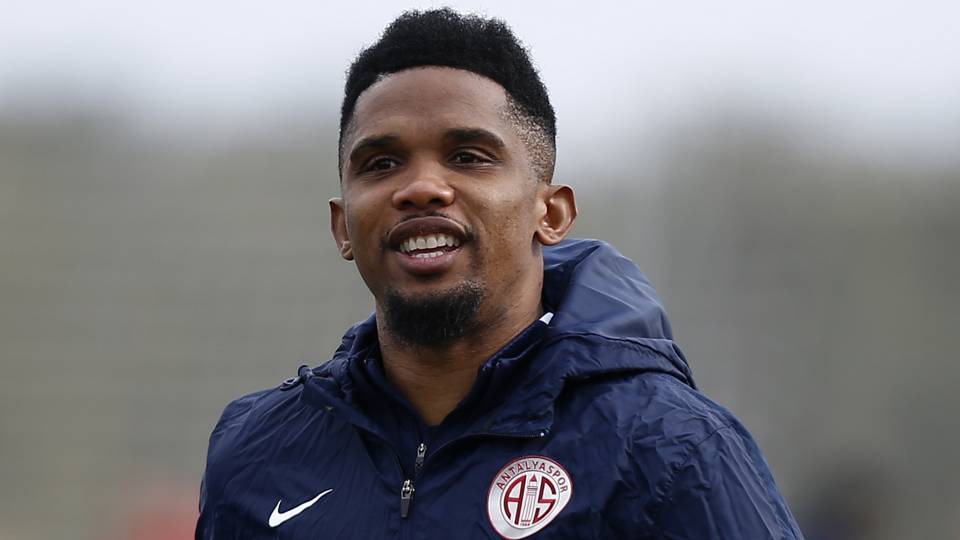 Nigerian Super Eagles' has been hailed in a statement by former Cameroon National team striker, Samuel Eto'o, who noted that the African's National teams only belittle their ability while comparing to other foreign National football teams.
Eto'o who has won himself the award of Africa Footballer of the year four times hinted while speaking in Nigeria that he has believed that Brazil, Argentina and France National Football squads are no better than the Super Eagles.
Naija News understands that Eto'o made the declaration while speaking at the official launch of the Castle Africa 5s football tournament, in Lagos State.
According to Eto'o, Super Eagles are just a stance away from the top National teams.
He said; "Nigeria are on the same level as Brazil, Argentina and France. Sometimes in Africa, we don't know properly value our football," Eto'o told Sports Extra.
"They (Nigeria) have great talents but they must be focused and discipline to be a powerhouse again."
Recall that the three-time African champions had finished third at the 2019 Africa Cup of Nations in Egypt.
Also, World football governing body, FIFA, in December 2019 released its final ranking for 2019 with the Super Eagles of Nigeria ending the year on 31 in the World Football Ranking.
Speaking further on Nigerian Super Eagles team, Eto'o throw his support for the newly appointed assistant coach, Joseph Yobo, who he believed that he can add value to the national team.
He added; "I'm very happy to see now in Africa that legends are been handed the responsibility to lead their national teams. I'm very happy for Yobo, I pray he succeeds."
Source: Naija News