Barcelona Eyes New Striker's Arrival At Camp Nou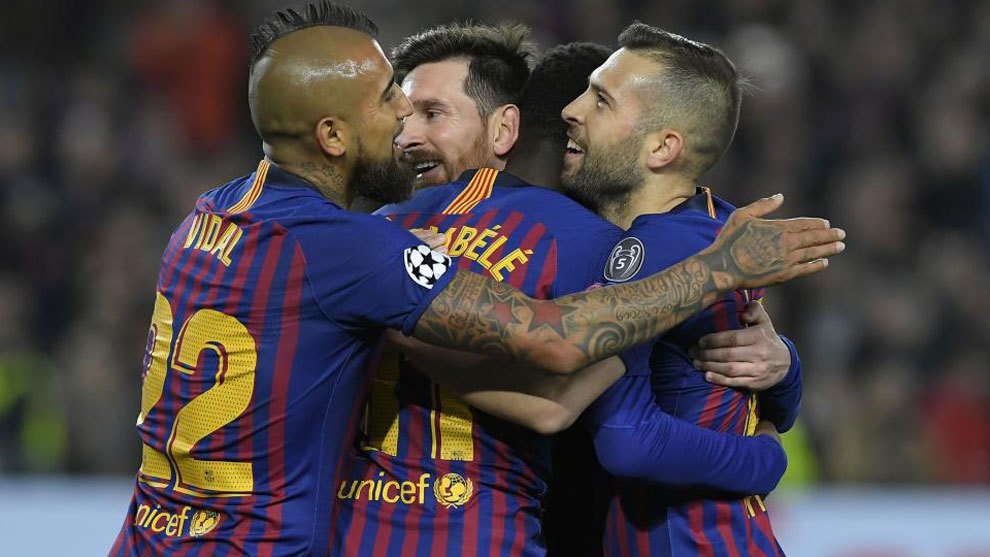 La Liga club, Barcelona have not ruled out the prospect of signing a new striker even though the transfer window is currently closed.
Barcelona Director, Guillermo Amor, dropped the hint when he noted that the club is evaluating the situation as it concerns strikers at the club.
Amor who spoke to reporters after the club's 3-2 win at Real Betis, however, stopped short of disclosing the name of possible targets.
"We cannot name names. Other players have left, and we have to wait and see what Dembele's situation is before we decide.
"If there's a good opportunity to sign someone, then we'll see what we can do," Amor said.
Naija News understands that though the transfer window is closed, Barcelona can still activate the emergency loan option which allows them to sign players from their domestic rivals only should a long-term injury affect a player.
If the clause is activated and a new player is brought in outside the transfer window, the injured player will remain ineligible to play for the club again that season even if he recovers before the end of the season.
Barcelona has Luis Suarez out with injury and has been joined on the treatment table by Dembele, prompting suggestions that the club may be forced to getting a backup striker.