Lalong Orders Arrest Of Fulani Leaders In Plateau State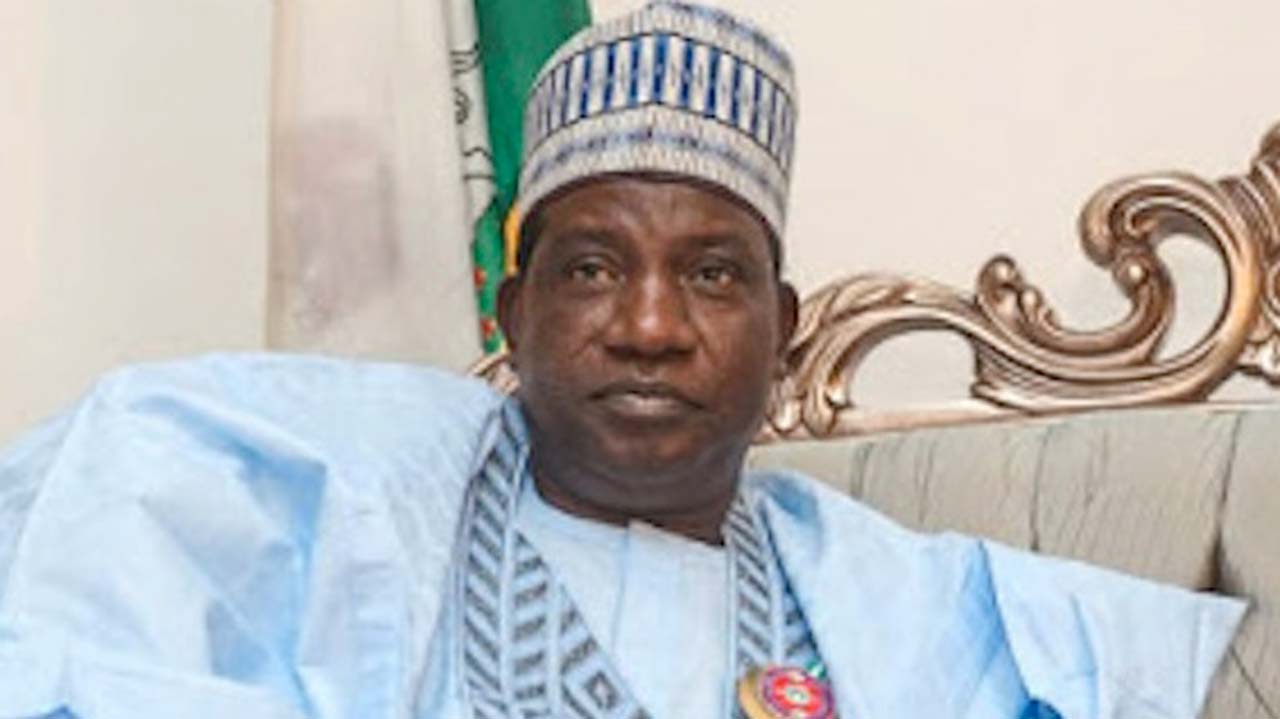 The Governor of Plateau State, Simon Lalong, has ordered the arrest of Fulani leaders and community heads as a results of bandit attacks and killings in some communities.
Giving the new directive to the commissioner of Police in the State while appraising the security situation, Lalong said the state government can no longer fold its arm and watch citizens die in the hands of their fellow citizens.
"I have changed, it is no longer business as usual, people cannot continue to die and we do nothing about it. Arrest all Ardos-Fulani leaders, community heads until they produce the killers," he said.
The governor who decried the latest attacks where gunmen invaded Ruboi and Marish communities in Bokkos Local Government Area said
"How can they say that people are killed and there is no arrest? Are those killing others spirits? I don't think you can kill 15 human beings and claim you are spirit and there is no arrest.
"All community leaders should be in the cell. Arrest them now, nobody is above the law. If they don't produce the killers keep them in the cell. Nobody has immunity except me and the Deputy Governor. This is my charge today, that all Ardos in the affected communities must be in the cell."
The Commissioner of Police in Plateau, Mr Isaac Akinmoyede, was among the stakeholders present at the meeting.