How I Tamed 1 Million Boys In Oshodi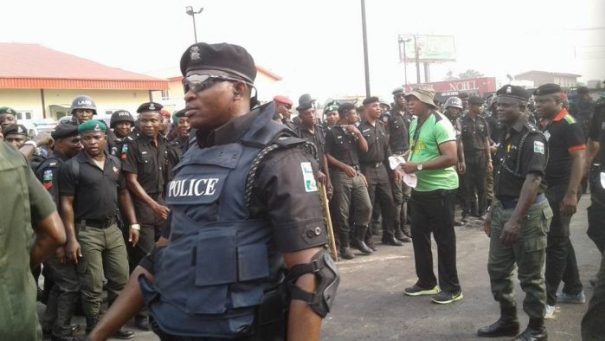 The Divisional Police Officer (DPO), Makinde Police Division, Oshodi, CSP Chinedu Nwamdi Chiemezie, has revealed the secret behind taming criminal activities in Oshodi-Isolo Local Government Area (LGA).
While speaking with newsmen in his office today, Chiemezie said there was collaboration among the police stations in Mosafejo, Oshodi, Mafoluku and Shogunle, noting that the synergy produced great achievement.
Prior to now, Oshodi-Isolo LG was one of the areas prone to criminal activities.
The high rate of activities of cult members have also not helped matters.
However, the crimes had reduced drastically towards the end of 2019.
Chiemezie disclosed that though there was influx of criminal-minded people in Oshodi community; the police were able to tame them and stopped them from perpetrating evil in the community.
His words: "We have been able to suspend the operations of the miscreants by the name 'One Million Boys' harassing Oshodi environment."
He continued: "The influx of miscreants every night at Oshodi – Oke along Apapa Expressway has been tamed with the joint efforts of our colleagues in Mosafejo police Division and the Rapid Response Squad (RRS) to ease crime and decongest traffic on the road.