Housemaid Strangles 2-Year-Old Girl In Her Care To Death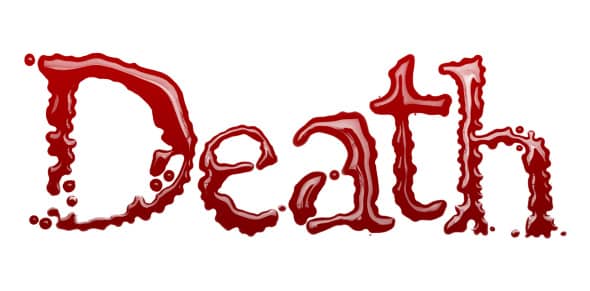 Housemaid Kills Toddler
A 16-year-old housemaid has been accused of strangling a 2-year-old girl to death after the toddler refused to wear her clothes after taking her bath.
The incident reportedly happened on January 11 at Ihechiowa Street off MCC Rd in Owerri, Imo State.
The shocking and emotional story was shared on Facebook by a user identified as Somack Aju Mbaise who also urged people to go for adults in recruiting domestic helpers.
See what she wrote: "What a wicked world ?
Somkenechukwu 2yrs old was strangled yesterday by their maid, a 16yr old girl because the little girl refused to wear her clothes after taking a bath.
This happened at Ihechiowa Street off MCC Rd Owerri……
You see why I will always go for adults? Try nonsense with me, and rot in jail!
But may evil like this be far from me and my household!
Meanwhile, Naija News earlier reported that the rumours of the death of Bobrisky, popular Nigerian cross dresser, and male barbie is false.
A social media report had noted that Bobrisky died in a road accident on Monday but the report has been confirmed to be false.
Source: Naija News