Saraki's Ile Arugbo Was Never A Home For Old People – Suleiman Ajadi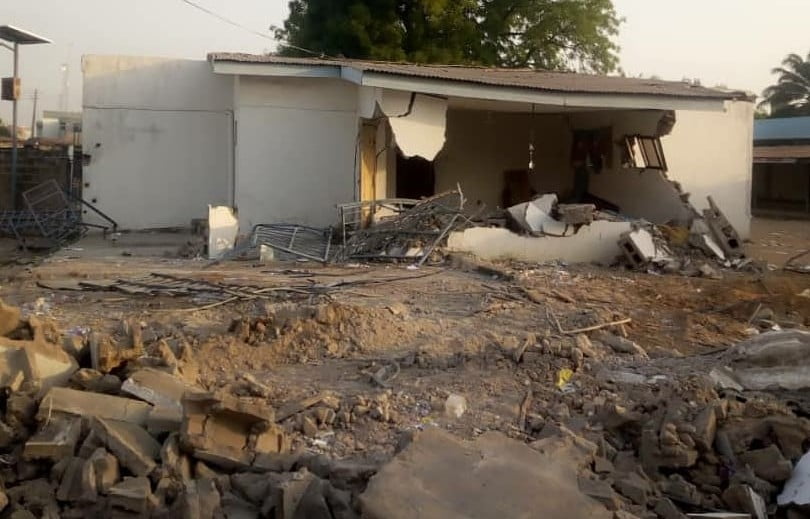 The Chairman committee on the review of sales of Kwara state government properties from 1999 till date, Suleiman Ajadi, has revealed more details on ownership of " Ile Arugbo" the home of the late political godfather of the state, Olusola Saraki.
According to Ajadi, the demolished Ile Arugbo was not a home for old people but a "shed" that the late political godfather used to "keep people waiting to see him for political meetings. Speaking further, Ajadi said Saraki had no 'Right of Occupancy' or 'Certificate of Occupancy' as at the time of purchase of the land by the private firm.
He also said that said more licenses for landed properties will be revoked and houses demolished based on its recommendations to the government.
Naija News recalls that the Kwara State Government demolished the political home with an intent to build a new state secretariat on the site in 2020.