Rivers: Chukwuemeka Eze Mocks Senator Abe Over Court Ruling On APC Congresses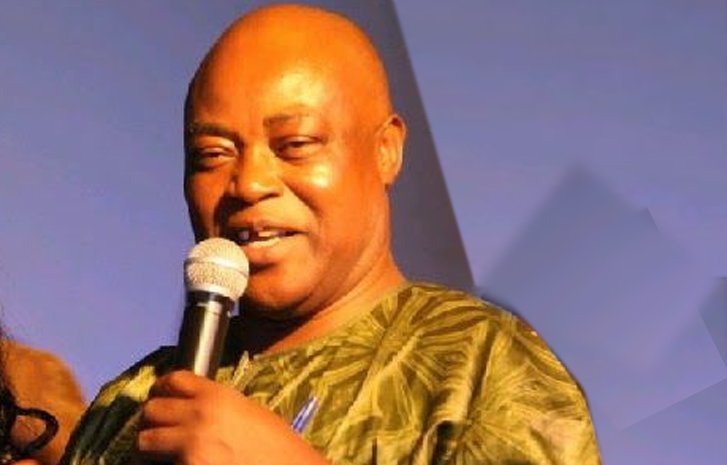 The chieftain of the All Progressives Congress in Rivers State, Eze Chukwuemeka Eze, has described the ruling by the High Court on Wednesday against Senator Magnus Abe as diligent and thorough.
Recall that the court on Wednesday dismissed the plea by the former lawmaker against APC and set aside the interim order which halted APC Congress in the state scheduled by the National Working Committee of the party.
The former National Publicity Secretary of the defunct new Peoples Democratic Party in his statement stated that the ruling of the court has laid to rest all speculations about the future of APC in Rivers State.
The Court had awarded the sum of #100,000 against the claimants – Ibrahim Umah & 22 Ors. in favour of the Defendant, the APC.
Eze added that following the ruling of the court Abe's political woes had just increased, saying "after distancing himself from the political family that brought him to the limelight, for reasons only known to him, he has been courting series of woes at every step of his unholy political manoeuvre."
"After losing his senatorial seat that would have made him the Deputy Senate President and his dream of becoming a Minister of the Federal Republic of Nigeria nosediving, other unfortunate vicissitudes have occurred to him: his inability to continue to hold the APC structure in the state to hostage, refusal of Governor Wike to accommodate a reasonable number of his disgruntled group, as well as Wike's refusal to anoint him for 2023 gubernatorial election. He seems to be lost in the political wilderness, without a direction," Eze said.
Eze who commended the court for the ruling stated that his confidence in the judiciary has remained unshaken.
He congratulated APC members in Rivers Stated that lauded them for their patience and peaceful disposition throughout the periods of Abe's acts of provocation.
Eze, charged the National Working Committee of the party to put all things in place for the congresses so as to get the party on track.