Boko Haram Kills Soldiers, Policeman In A Newly Released Video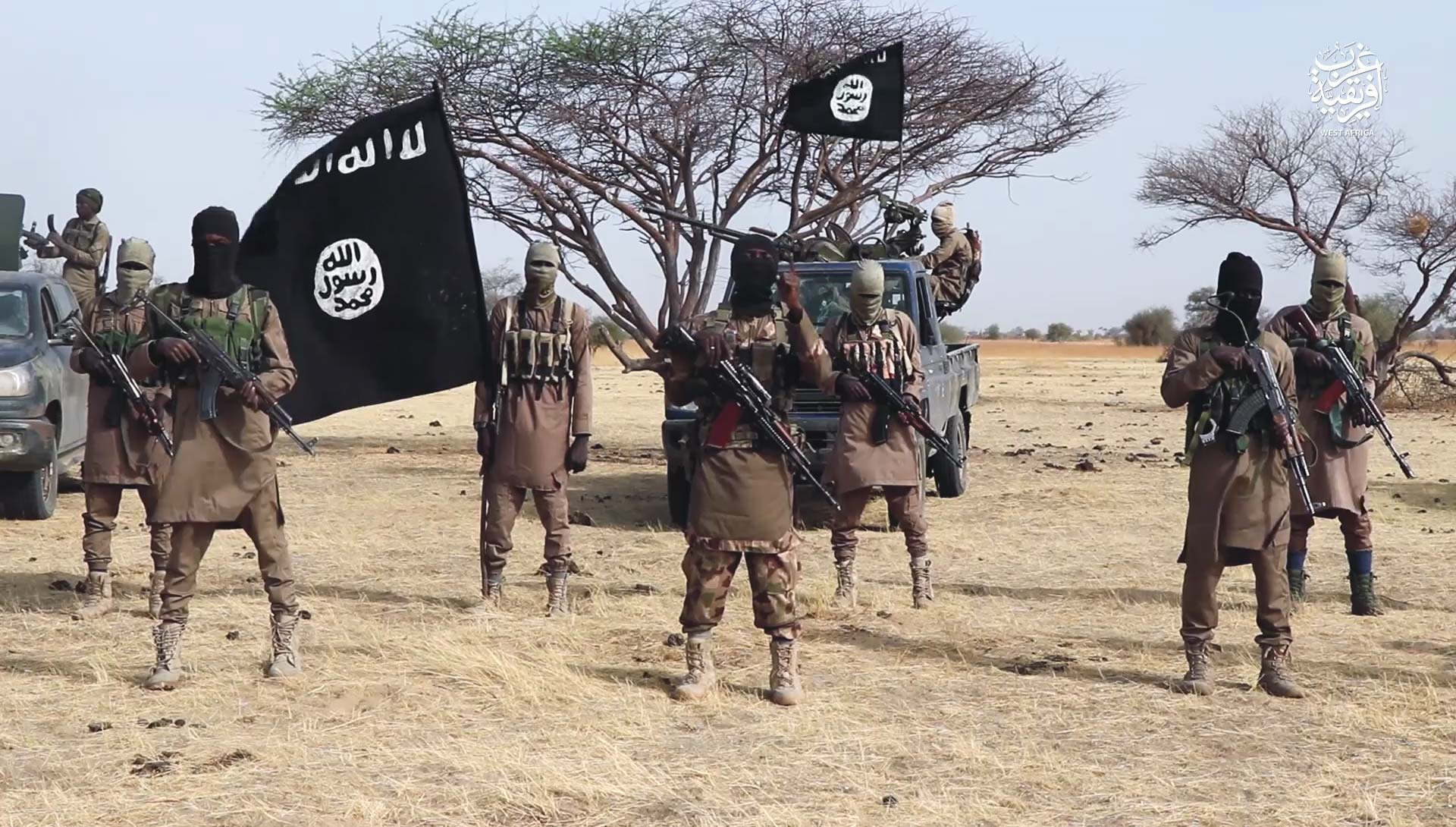 Boko Haram insurgency has released a video where two soldiers and a policeman were executed by the Islamic State group propaganda agency, Amaq.
The video was released by a section of the terrorist group which has sworn allegiance to Islamic State Group in West Africa.
The terrorist group uploaded the video after it announced the abduction of fourteen people including two aid workers and, six members of the security forces.
In the video three men were spotted in plain clothes kneeling in a field, introducing themselves as members of the Nigerian security forces before masked men in fatigues open fire on them shouting "Allahu Akbar" (God is greatest).
"We tell the Nigerian army that we will never spare those fighting against the people who follow Allah's religion," one of the executioners said in Hausa.
"We will attack your bases and confront you on your routes"
One of the victims who claim to be a police sergeant who was abducted on his way to Maiduguri.
Those abducted last Wednesday included two Red Cross workers.
ISWAP claimed responsibility for the kidnapping, saying six members of the Nigerian security forces were among the hostages.
The group was taken on the highway outside Maiduguri at a fake security checkpoint set up by the militants disguised as Nigerian soldiers.
Nigeria News.