NUC Nullifies Catchment Area Policy For University Admission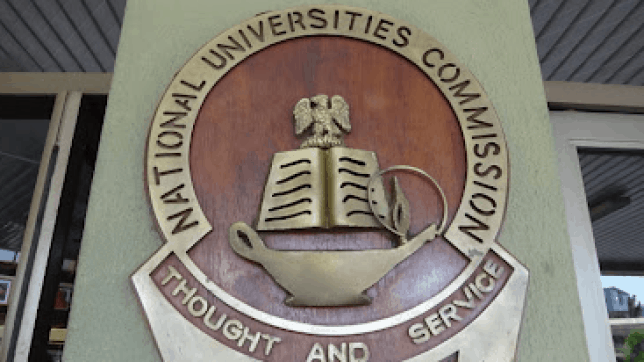 The National Universities Commission has nullified the policy of catchment areas in the admission of new students.
It also threatened to sanction any FG-owned university found contravening the decision.
This was made known at the 45th convocation ceremony of the University of Benin in Edo State by the Deputy Executive Secretary, National Universities Commission (NUC), Suleiman Yusuf, who represented President Muhammadu Buhari at the event
He also directed all federal universities to ensure that every local government, all states and all geopolitical zones are represented in their admission exercise.
Meanwhile, in another development, the United Kingdom still has an African colony despite UN resolution in 1965 asking the old colonialists to leave.
Naija News understands Africa's decolonization is far from being complete as the United Kingdom holds onto an archipelago, a group of islands in the Indian ocean as its colony. And these islands belong to Mauritius, but the UK declined to let them go in 1965 when the country became independent.
The development has however infuriated the Chairperson of the African Union (AU) Commission Moussa Faki Mahamat, who has expressed deep concern over UK's continued "colonial administration" of the Chagos Archipelago.