Appeal Court Nullifies Tribunal Judgement That Dismissed Adelabu's Petition Against Makinde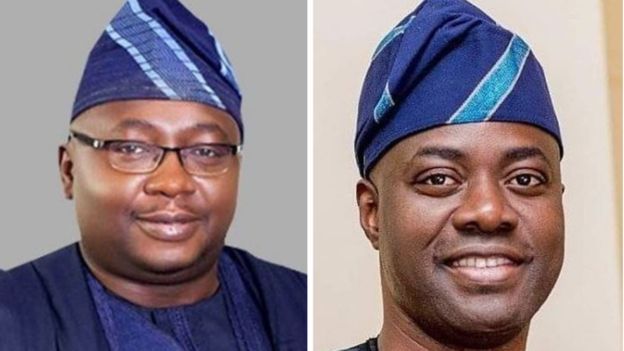 A Court of Appeal sitting in Ibadan, the Oyo State capital has today set aside the tribunal judgement that nullified the petition which was brought to the court by the Governorship candidate of the All Progressives Congress (APC) Mr. Adebayo Adelabu during the March 9th election in Oyo state against Governor Seyi Makinde of the State.
Recall that in September, the tribunal had dismissed the petition of Adelabu which challenged the election of Seyi Makinde as the Governor of Oyo State.
Today, however, the appeal court realised that the judgement of the tribunal which dismissed Adelabu's petition was perversed, and therefore set the judgement aside.
The Court of Appeal did not make any further order concerning the election of Makinde.
The Court did not make any order for re- hearing of the election petition due to the number of days that have been spent in the case.
It was added by the Court that the status quo as the time of filing the petition by Adelabu remains.
The court of Appeal said, the APC and Adelabu were not given a fair hearing by the tribunal and thereby set aside the tribunal judgement.
Since the electoral acts only gives a grace of 180 days, for the case to be heard at the tribunal, the Appeal Court affirmed that the tribunal has duly spent her time and so nothing could be done on their pronouncement as to the validity of the election.
The Appeal Court resolved all issues in the favour of the appellants.
Source: Naija News