The Election Campaign Is In Full Swing In The UK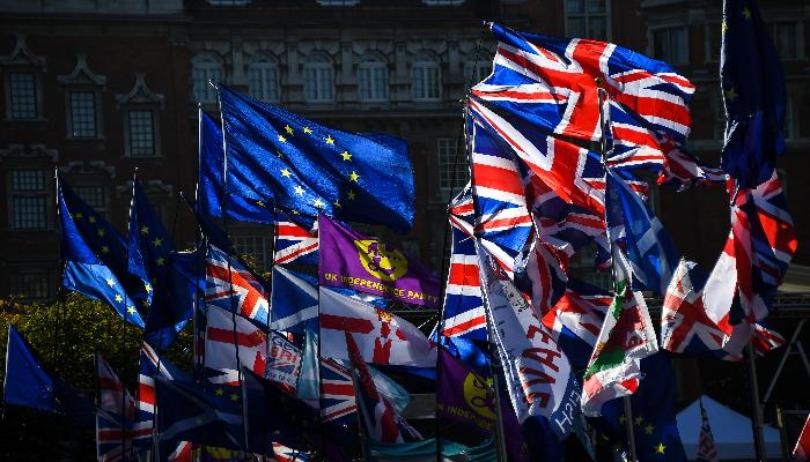 The British political parties are ready to battle for the early parliamentary elections of December 12.
Corbyn refuses the "no deal"
The Labour leader, Jeremy Corbyn, launched his campaign in Swindon where he hammered out his position on Brexit: out of the question to leave the European Union without agreement. For the head of Labour, such a scenario would weaken the United Kingdom, especially against the president of America, Donald Trump.
"The reality is that a no-deal will directly benefit the US president and the free trade agreement with the US, with their investor protection powers and willingness to take over our public services."
The retreat of Boris Johnson
A favourite of the polls, Prime Minister Boris Johnson illustrated himself with a backpedal. According to The Times, the head of the Conservatives removed from his election platform the assumption of an exit from the European Union without an agreement, after long waving the spectre of a "no-deal".
A position immediately denounced by Nigel Farage who prone, him, a brutal Brexit. "If Boris Johnson wins the elections, we will never be released from the European rules," the Brexit Party chief wrote on Twitter.
For Lib Dems, hope to stay in the EU
On the other hand, the liberal-democrats, for their part, want to simply cancel the divorce and stay in the European Union. Jo Swinson, Lib Dems leader, wants to maintain hope:
"It's a question of deciding the way forward for the coming years, and we still have the option of choosing the path that says we will stay in the European Union."
Finally, the Scottish National Party intends to take advantage of the chaos around Brexit to get a new referendum on independence in 2020. Scotland's Independence is "at hand," said Prime Minister Nicola Sturgeon in front of thousands of supporters gathered in Glasgow.