Man Utd, Man City Get Easy Carabao Cup Quarter-final Draw (Full Fixtures)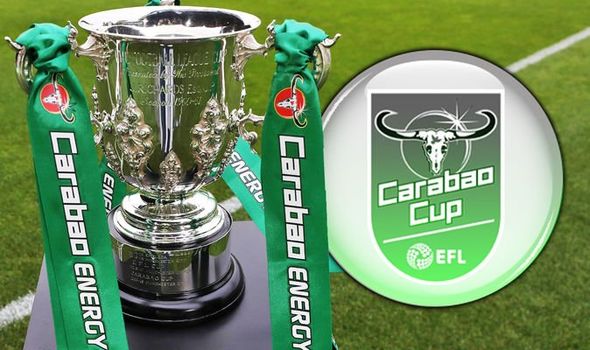 The quarter-final draws for the Carabao Cup was on Thursday morning held with Manchester United and Man. City landing easy draws on paper.
Naija News reports that the fixtures for the quarter-final will begin on December 16, 2019.
Manchester United will host Colchester Utd, while City will be on the road for their clash with Oxford United.
Liverpool who were paired against Aston Villa are already in talks with the EFL to have their last-eight tie moved.
The Red are due to be involved in FIFA's Club World Cup in Qatar that week, with boss Jurgen Klopp threatening to pull his team out if they are unable to play.
Everton and Leicester will battle it out at Goodison Park.
Quarter-final round-up:
Everton vs Leicester
Aston Villa vs Liverpool
Man Utd vs Colchester Utd
Oxford Utd vs Man City