EPL: Amazon Prime Gives Thierry Henry New Role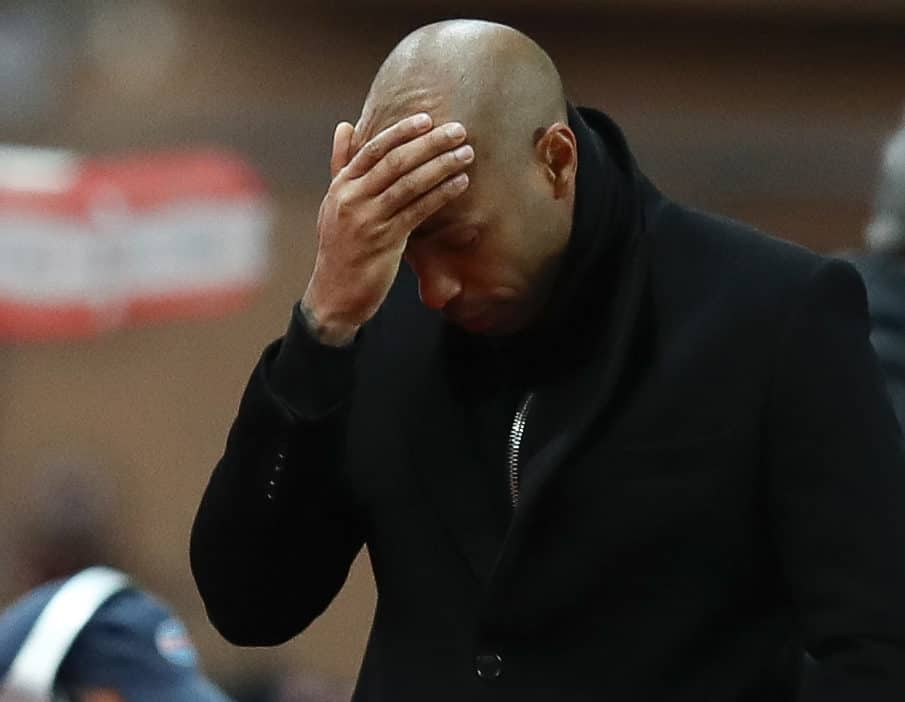 Amazon Prime has handed Arsenal legend, Thierry Henry, a role in its December Premier League coverage.
The UK Mirror reports that Henry will be among the 40 on-screen names, who will be part of their two rounds of live fixtures, with viewers able to choose from 20 games being shown live.
Others include: Alan Shearer, Peter Crouch, Roberto Martinez, Lee Dixon, Harry Redknapp, Jermaine Jenas, Alex Scott, Peter Schmeichel and Michael Owen.
The midweek round of fixtures in December features the first Merseyside derby of the season with Liverpool facing Everton, while Manchester City face Wolves and Liverpool go to Leicester on Boxing Day.
Clive Tyldesley will also feature as Amazon's big-name commentator alongside Jon Champion, Connor McNamara, Guy Mowbray and Ian Darke.