Fani-Kayode Slams Sen Gaya For Asking Nigerians To Respect Buhari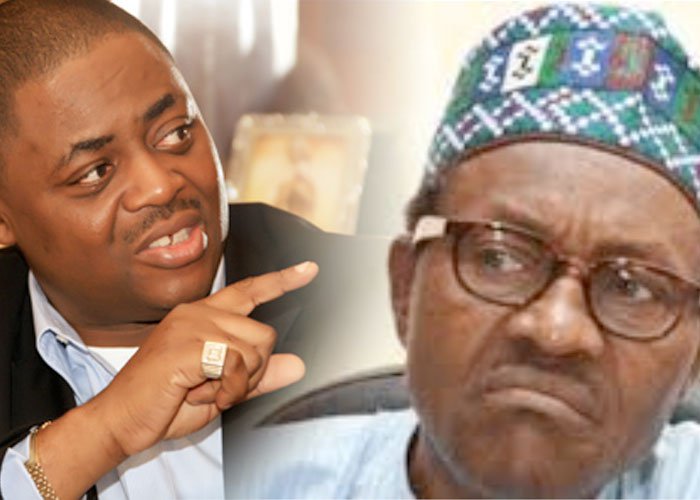 Former Minister of Aviation Femi Fani-Kayode has berated Senator Kabiru Gaya (APC-Kano South) for warning Nigerians against abusing President Muhammadu Buhari.
Naija News reports that the lawmaker stated this while speaking to State House Correspondents after a meeting with Vice President Yemi Osinbajo on Tuesday.
"In a country like Nigeria we need to respect our elders. People like Buhari, you cannot say anything wrong about him or abuse him because he is President," Sen. Kabiru Gaya was qouted to have said.
Reacting in a post on Twitter on Wednesday, Fani-Kayode stated that Nigeria is not a monrachy but a democratic state.
He noted that Nigerians are free to say anything about President Buhari, whether good or bad.
Fani-Kayode wrote: "You can be an arselicker if you like but don't ask me to be one.
"Go back to school and learn the meaning of the words democracy, free speech, dissent and opposition.
"Nigeria is not a police state or a monarchy and we are free to say anything we choose about our President, whether good or bad.
"He is there to serve us and we are not there to serve him or lick his posterior."
Source: Naija News