Why I Don't Mind Stepping On Toes To Make Oyo Better – Makinde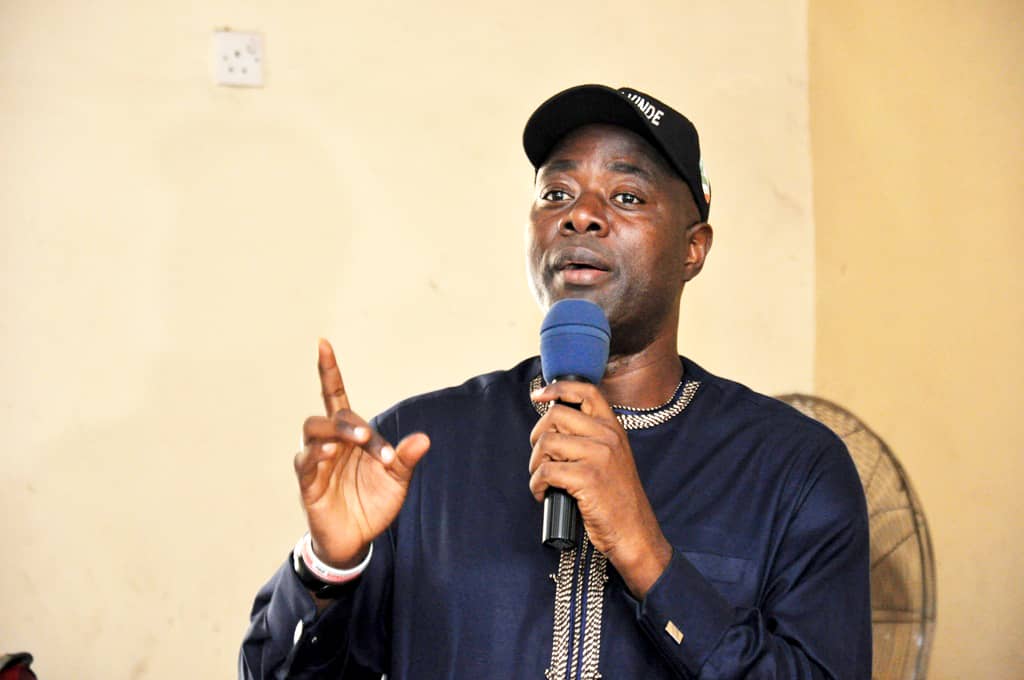 Oyo State Governor, Seyi Makinde has vowed that his administration's aim is to set the state on a path of sustainable development.
He noted further that he doesn't mind taking hard decisions in order to achieve this, while advising governors of other states not to allow themselves to become caged by the desire to do a second term.
He added that service delivery to the people should be the greatest heart desires of governors and every public office holders.
Governor Makinde made this known through his Chief Press Secretary, Mr. Taiwo Adisa, in a statement.
The governor spoke while receiving reports of committee members he set up to address varous issues.
He said a lot of people have approached him, telling him not to take certain decisions so that he can be voted in for a second term.
He, however, noted that he would rather do what is good for the people of the state than allow himself to be cowed by desires to become governor again in 2022.
Makinde while receiving the Peoples Democratic Party (PDP)'s governorship candidate in Kogi State, Mr. Musa Wada, advised office-seekers and governors not to allow themselves to be caged by the crave for a second term in office.
"The people are the sole determinants of the fate of the politicians. Fresh term, second term are all linked to what we have for the people. During the first term, you make promises to the people and once you start ticking those boxes, the people can always decide that they want you to come in first and later say they want you to continue," the governor said.
Source: Naija News