Stop Witch-Hunting Saraki And Face Corruption Scandals In Aso-Rock, PDP Tells Buhari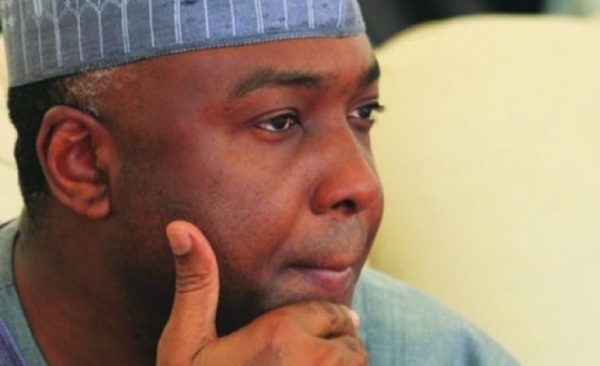 The main opposition party in Nigeria has challenged the Chairman of Presidential Advisory Committee on Anti-Corruption (PACAC), Prof Itse Sagay to reveal how the Cabal's in the presidency allegedly stole trillions of naira from the nation's treasury.
According to the spokesman for the People's Democratic Party (PDP), Kola Ologbondiyan, Sagay lacks the confidence and boldness to tell president Muhammadu Buhari the truth about how corruption resides in the Presidential Villa.
speaking further Ologbodiyan revealed how N1.4 trillion oil subsidy involving the "cabals" in the Presidency and certain All Progressives Congress (APC) leaders, in addition to the reported "stealing" of over N1.1 trillion worth of crude under the President's watch.
He also accused Sagay of keeping mute over an alleged arrest of President Buhari's confidant, Nasir Banu in the United Kingdom for alleged passport scam and money laundering, while allegedly ferrying stolen money to persons said to be close to the Buhari Presidency.
Olgbodiyan finally warned President Muhammadu Buhari to stop witch-hunting the former President of the Senate, Senator Bukola Saraki and then House of Representatives Speaker, Hon Yakubu Dogara but seek how to curb the humongous corruption festering in his Presidency.
Source: Naija News