Nigerian Government Ready To Subsidise Cost Of Female Menstrual Pads (See Why)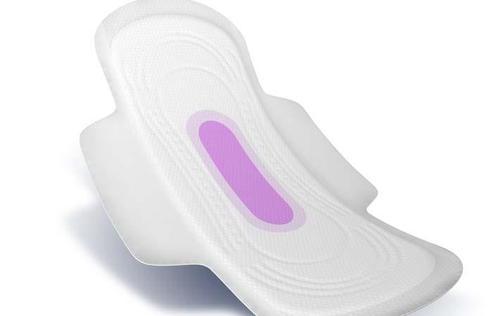 The Nigerian Government has revealed it plans to embark on a policy to subsidise the cost of sanitary pads across the country.
Naija News learnt that the federal government made this known during a press briefing held in Abuja in commemoration of the 2019 International Day of the Girl Child.
According to the  Director-General, National Centre for Women Development, a parastatal of the Ministry of Women Affairs, Mary Ekpere-Eta while speaking the on the theme "Girlsforce: Unscripted…Unstoppable – Empowering girls for a brighter tomorrow." the initiative was necessitated due to the health of schoolgirls who are affected by the inability to afford sanitary pads.
She also said that such efforts like this will reduce the pains young girls would suffer as a result of the high cost of sanitary pads.Sanitary pads largely go for between N250 and N400 per pack, depending on the quality.
,The government also called on companies which produce sanitary pads to key into the gesture as part of their corporate social responsibilities through contributions, price reduction and availability.