Sexual Harassment: UNILAG Suspends Another Lecturer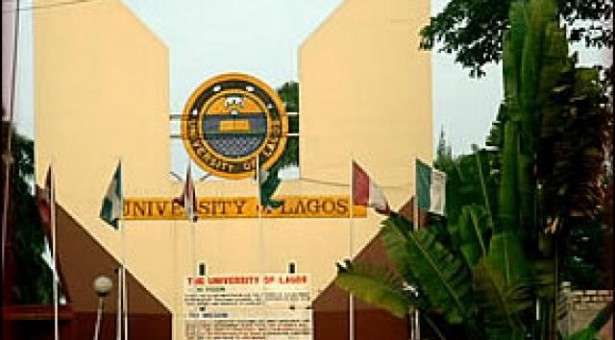 Dr Samuel Oladipo, of the Department of Economics, Faculty of Social Sciences, has been suspended by the University of Lagos, Akoka after he was indicted in a sexual harassment documentary released by BBC.
BBC had released a video exposing four lecturers, two from UNILAG and two from the University of Ghana for allegedly harassing an undercover journalist, who posed as a student.
The development has been met with reactions from Nigerians who have taken to their social media platforms to call for justice and an end to sexual harassment in institutions.
UNILAG at an emergency meeting on Monday had suspended Dr Boniface Igbeneghu, of the Department of European Languages and Integrated Studies, Faculty of Arts, who was indicted in the viral clip.
Taiwo Oloyede, the Principal Assistant Registrar, Communication Unit, noted that the second lecturer in the documentary, Oladipupo, had also been suspended.
There were reports that Dr Boniface who was also suspended by Foursquare church of Nigeria, attempted suicide and was rushed to the hospital on Tuesday.