2020 Budget: Bread, Yam And 8 Other Food Items Exempted From VAT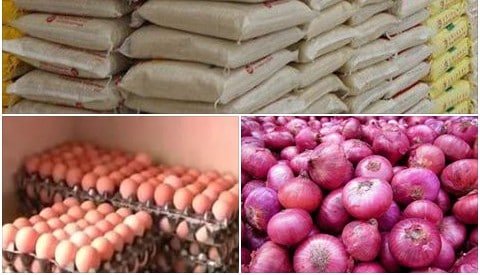 The 2020 budget presentation by President Muhammadu Buhari on Tuesday has revealed the exemption of pharmaceuticals, educational items, and basic commodities from VAT.
According to the president, the items exempted from the Value Added Tax (VAT), includes brown and white bread, cereals, fish of all kinds, flour and starch meals. Others are fruits, vegetables, roots (yams etc), herbs. salt, milk, meat and water.
Naija News also understands the budget raised the threshold for VAT registration to N25 million in turnover per annum, such that the revenue authorities can focus their compliance efforts on larger businesses thereby bringing relief for Micro, Small and Medium-sized businesses.
It will be recalled that the federal government had earlier announced plans to increase VAT from its current 5% to 7.5% as from 2020 so has to make more revenue available to the state governments particularly as the minimum wage regime is expected to become functional.