Presidential Election: Supreme Court Delivers Judgement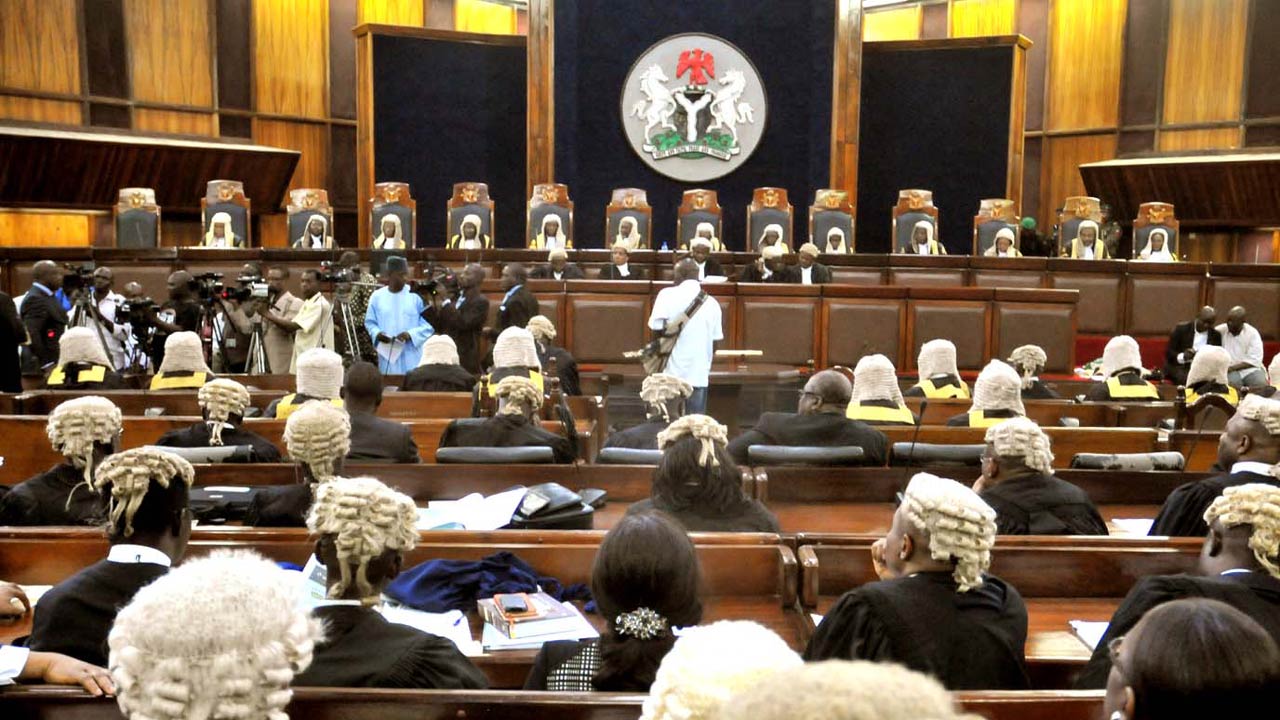 The Supreme Court of Nigeria has delivered judgement in an appeal filed against President Muhammadu Buhari's victory at the Presidential Election Petitions Tribunal by the Hope Democratic Party (HDP).
Naija News reports that the HDP and its presidential candidate, Ambrose Owuru, had appealed the decision of the presidential election petitions tribunal which dismissed their petition challenging the victory of Buhari at the 2019 presidential election.
The five-man panel led by Justice Mary Odili while ruling on the case on Thursday dismissed the appeal.
The Supreme Court judges dismissed the appeal on the grounds that more than one notice of appeal was filed in the same appeal.
According to Justice Odili, Owuru and HDP failed to appeal against the ruling delivered by the tribunal on August 22 which struck out their petition based on the lack of jurisdiction.
"The two notices of appeal filed by the appellants and jointly utilised, is a procedure not backed by law and cannot be used," she said.
"Rather the appellants have come here to tackle the decision on the merits which the court below handled out of the abundance of caution."