Presidential Tribunal: APC Asks Supreme Court To Nullify Atiku, PDP's Appeal
Follow @naijanews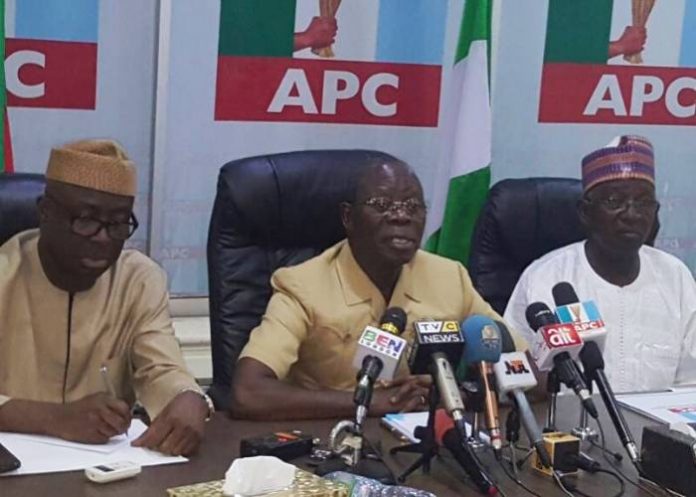 The ruling party in Nigeria, the All Progressives Congress has asked the apex court to nullify the appeal of the judgment on the presidential election presented before it by the Peoples Democratic Party (PDP).
Naija News recalls that the main opposition party candidate in the last presidential election, Atiku Abubakar, and his party have asked the Supreme Court to reverse the decision of the Presidential Election Petition Court (PEPC) which upheld President Muhammadu Buhari's victory.
Speaking on the counter appeal, APC  has asked the supreme court to expunge documents and evidence provided by witnesses 40, 59 and 60 presented by the PDP during proceedings at the court of appeal.
The ruling party also asked the apex court to set aside the decision of the presidential election petitions tribunal to admit the aforementioned evidence and documents.
Follow @naijanews