See Highest Earning Players In Serie A (Top 5)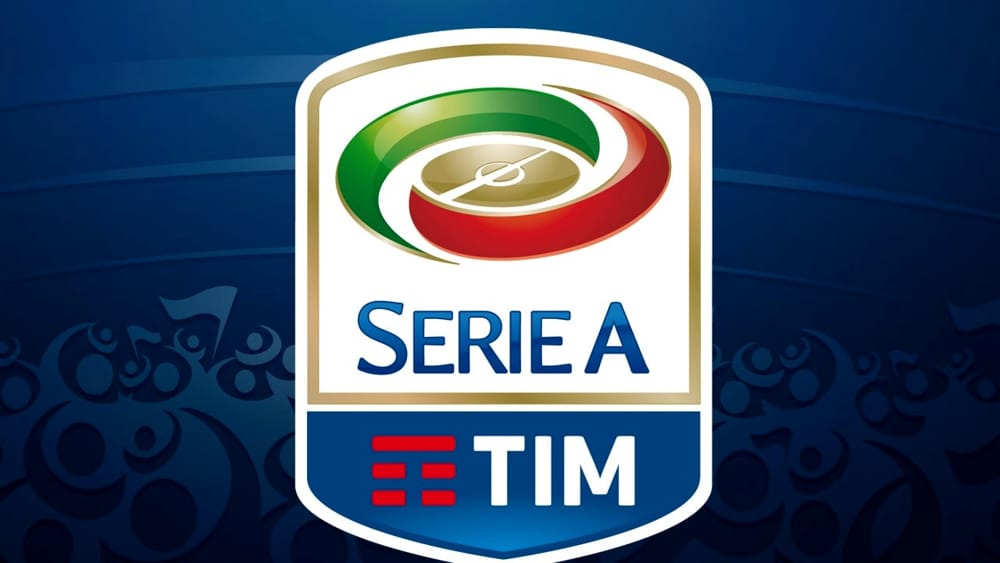 Juventus attacker Cristiano Ronaldo currently stands out as the highest-earning player in the Italian Serie A with £28million-a-year in wages.
According to Gazetta dello Sport, the former Real Madrid star is followed by defender Matthijs de Ligt.
Matthijs de Ligt, 19, takes home £7.2million-a-year plus bonuses.
The third spot on the list is taken up by another Serie A newcomer, Romelu Lukaku, who is getting £6.7million-a-year plus bonuses after joining Inter Milan from Manchester United this summer.
SERIE A TOP EARNERS (All figures after-tax)
1. Cristiano Ronaldo – £28m
2. Matthijs de Ligt – £7.2m
3. Romelu Lukaku – £6.7m
4. Gonzalo Higuain – £6.7m
5. Paulo Dybala – £6.5m
Source: Naija News