Just In: Court Rules Final Forfeiture Of Diezani's $40m Jewellery To EFCC, FG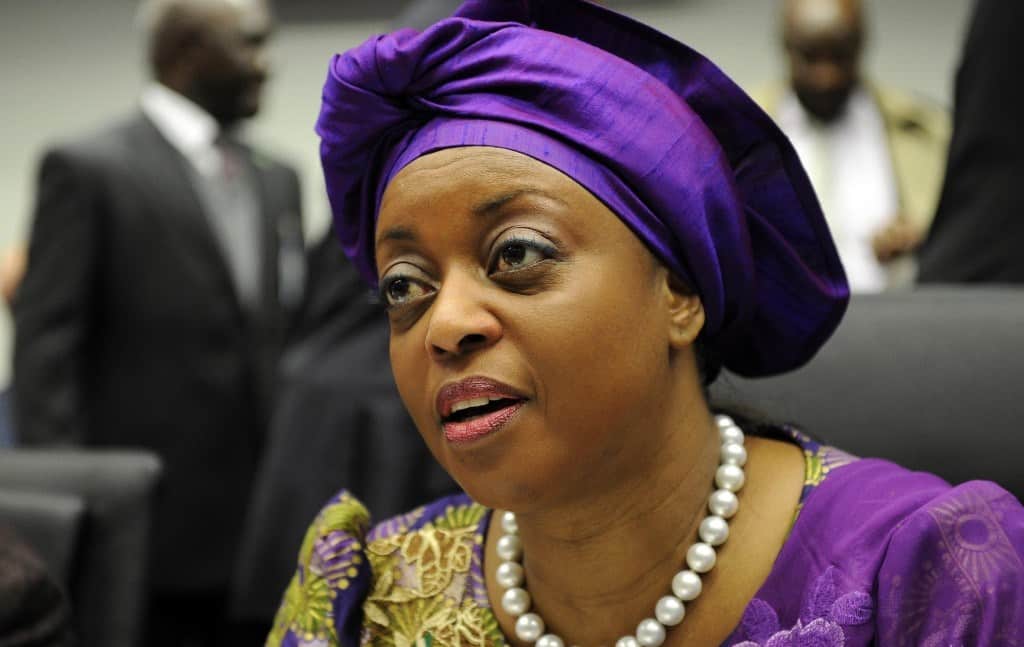 Nigeria's former Petroleum Resources Minister, Mrs. Diezani Alison-Madueke has permanently lost some pieces of jewelry valued at $40 million (about N14.4 billion) to the Federal Government.
Naija News recalls that the federal government through the EFCC had requested for the final forfeiture over an alleged illegal acquirement of the jewelries.
The jewelry, categorized into 33 sets, include "419 expensive bangles and 315 expensive rings".
Others are 304 expensive earrings, 267 expensive necklaces, 189 expensive wristwatches and 174 expensive necklaces and earrings.
The rest are 78 expensive bracelets, 77 expensive brooches and 74 expensive pendants.