Meet The 16-Year Old Girl With The Best 2019 WAEC Exam Result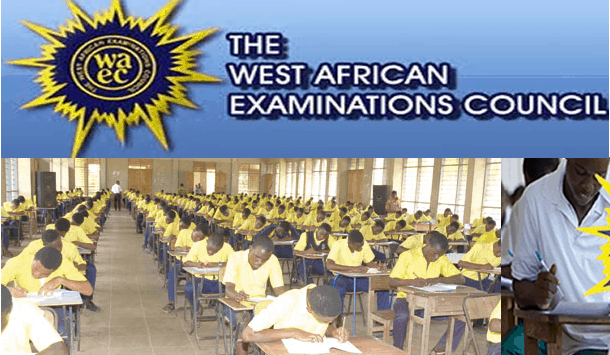 Nigerian Emerges With 9 A1s In WAEC Result
16-year-old Ugboaja Chizobam Stephany, has emerged with the best result in the 2019 Senior Schools Certificate Examination (SSCE) conducted by the West African Examination Council (WAEC).
The Nigerian teenage girl hails from Mbaise LGA in Imo state and attended the Jesuit Memorial College in Port Harcourt where she sat for the examination.
According to information gathered by Naija News, Stephany registered for Further Mathematics, General Mathematics, English Language, Biology, Physics, Chemistry, Civic Education, Economics and Data Processing and emerged with distinctions across all nine subjects.
Apart from the distinction in her result, she also becomes the youngest person to emerge top candidate in the regional examination conducted by WAEC.
Recall as previously reported by Naija News, WAEC on Friday, released the results of candidates who sat for its 2019 May/June West African Senior Secondary Certificate Examination (WASSCE).
Source: Naija News